Landscape of Flavors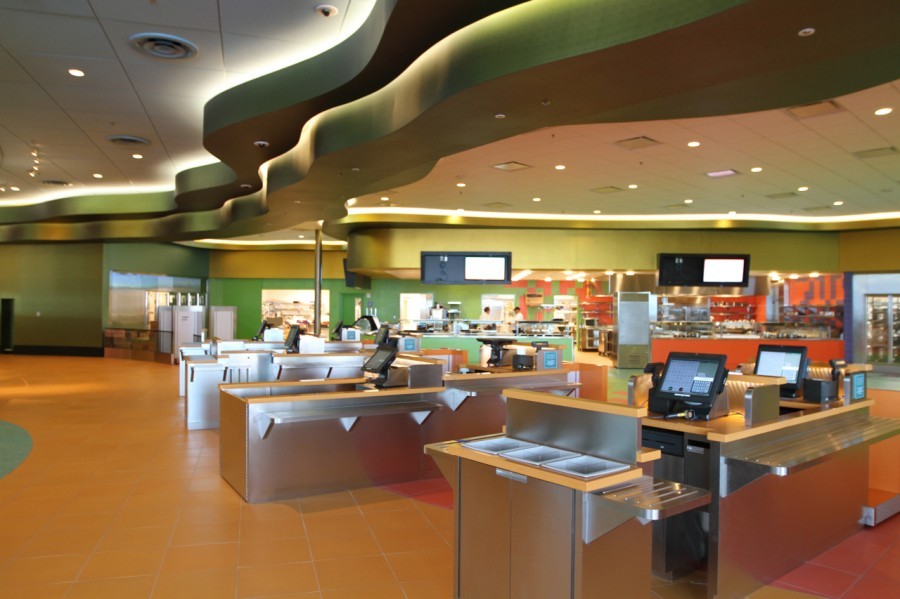 Landscape of Flavors Overview
This food court is open for breakfast, lunch and dinner. Choose from four food stations, featuring a selection of pizza, pasta, American burgers, salads, sandwiches, and Indian cuisine. A "Grab 'n Go" market is also available.
Landscape of Flavors Menu
---
If you do not find a particular menu, please
email us
and we will get the menu for you.