L'Artisan des Glaces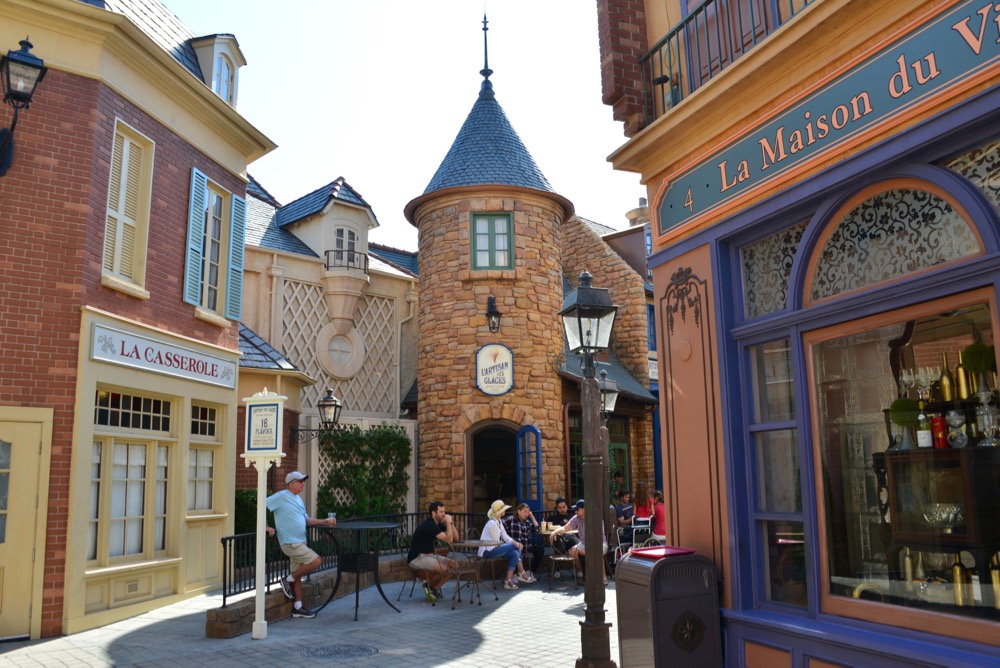 ---
---
L'Artisan des Glaces Overview
L'Artisan des Glaces is an artisan French shop that offers a variety of handcrafted frozen treats, including ice cream and sorbet.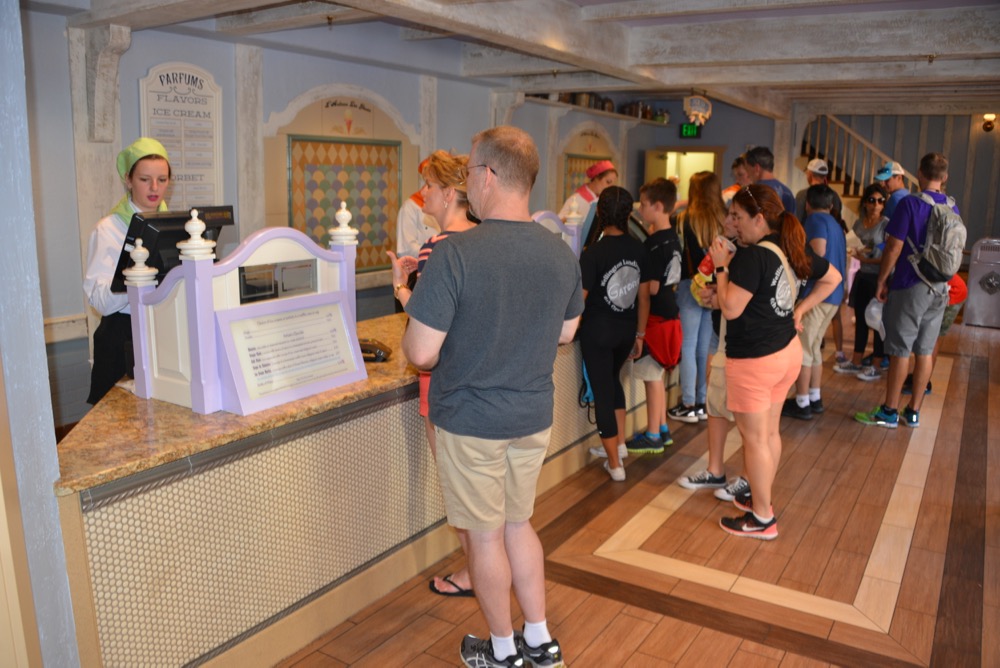 ---
L'Artisan des Glaces Menu
Prices Subject to Change:
All prices you see are subject to change and may vary slightly during your vacation. Menu items are also subject to change without notice. Did you find menu discrepancies or corrections about L'Artisan des Glaces?
Please let us know
!
Dessert
Café Glacé - Ice cappuccino with 1 scoop of ice-cream and whipped cream - $7.04
Coupe du Dimanche - 2 scoops in a homemade waffle bowl, whipped cream and sauce - $8.45
Croque Glacé - 1 scoop with choice of Sauce in a Homemade Brioche, pressed warm - $7.04
Double Scoop - choice of Ice Cream or Sorbet in a Waffle Cone or Cup - $7.04
Flavors - Caramel Fleur de Sel, Coffee, Cinnamon with Caramelized Pecan, Cinnamon with Caramelized Apple and Crumble Crunch, Chocolate, Coco-white, Mint-Chocolate, Vanilla, Milk Chocolate and Orange, Lemon, Mango, Mixed Berry, Strawberry
Ice Cream Martini - 2 Scoops, with a shot of Grand Marnier, Whipped Cream Vodka or Rum - $11.97
Macaron - Chocolate or Seasonal Macaron Ice Cream Sandwich - $4.69
Single Scoop - choice of Ice Cream or Sorbet in a Waffle Cone or Cup - $4.69

Drinks
Dasani® Bottled Water - - $3.50

---
If you do not find a particular menu, please
email us
and we will get the menu for you.