Happy Monday, Friends! Are you ready to go shopping with me? I'm extra excited to show you the new Disney100 Walt Disney Studios collection that came out in the last few days. I'lI admit I might have had a little too much caffeine this afternoon, but even so, I think it's pretty exciting in its own right. Let's take a look, and then you can let me know what you think.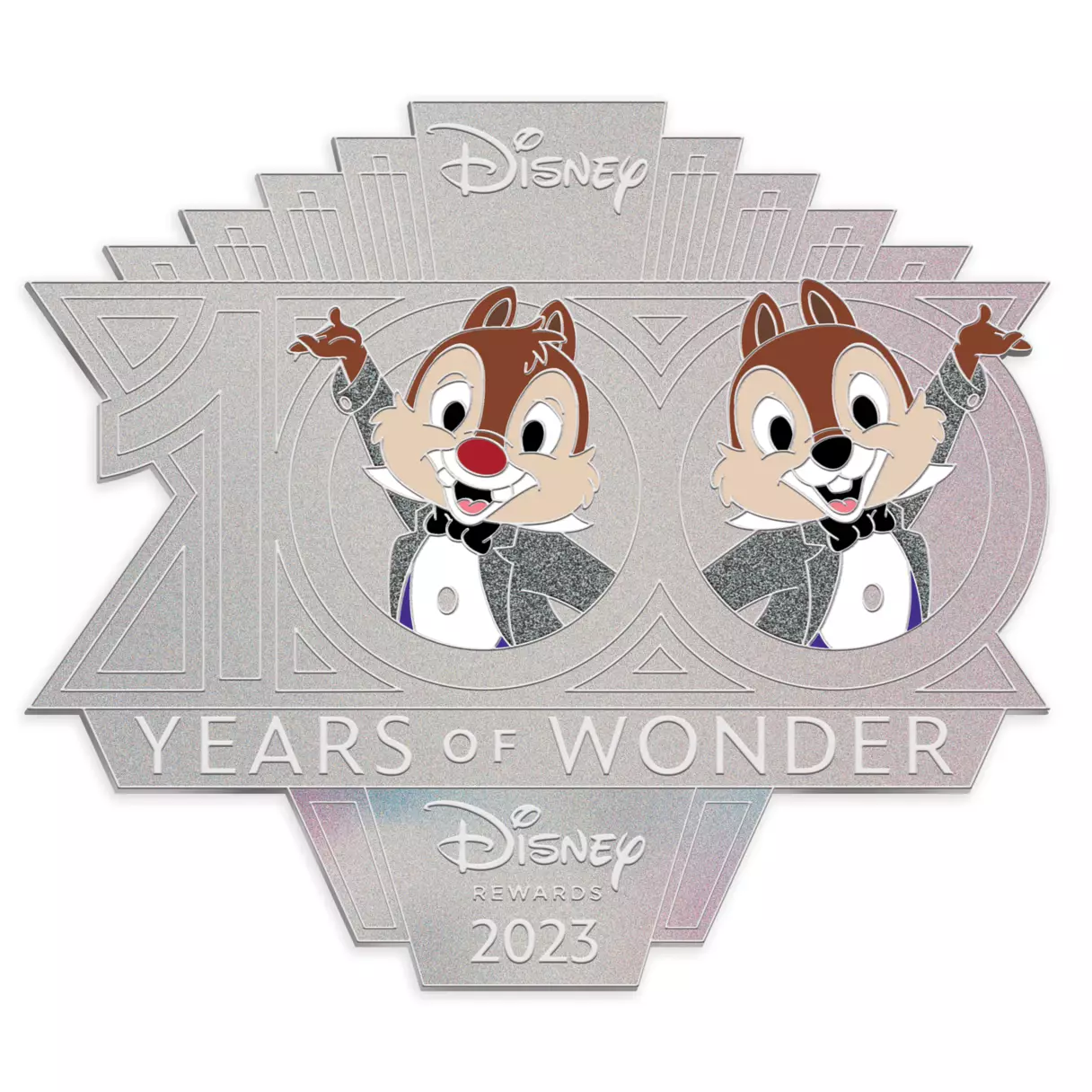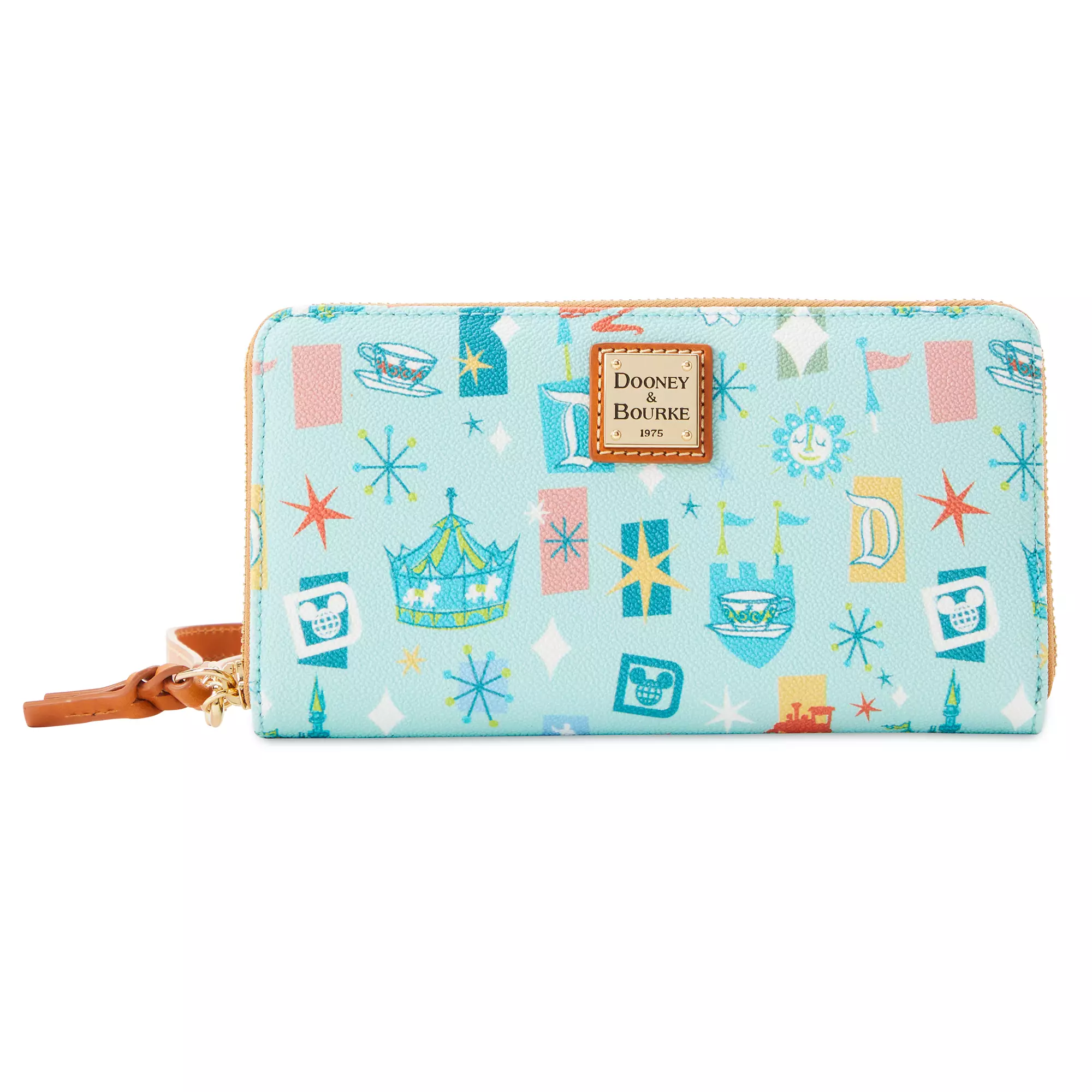 ---
And yes, those dresses! I didn't even spoil the surprise by popping those in there in the middle. That castle dress made me do a double take and definitely warranted the extra images. Sigh… I want it.

Which items got your attention this week?
Meeting Adjourned!
Zoë Wood is a travel writer from Sydney, Australia. Since her first visit to Disneyland at the age of 6, she has spent her years frequently visiting Disney Parks and traveling around the world.
Join Zoë as she lets you in on all the tips, tricks, anecdotes, and embarrassments that arise from her family adventures.