Disney Vacation Club (DVC) Information

Disney Vacation Club revolutionized the concept of timeshares and has been one of the fastest growing 'clubs' in the travel industry. Many people are familiar with traditional timeshares where owners purchase the right to use an accommodation at that resort for a specific period of time each year. Disney Vacation Club (DVC) is a 'vacation ownership' where those purchasing an 'ownership interest' automatically belong to the 'club.' If you're a Disney 'addict' who enjoys staying at the uniquely themed Disney Resorts, Disney Vacation Club is worth looking into.
Your purchase consists of 'vacation points' and based on availability, those points may be used for reservations at any time of year in a selection of villas found at each
Disney Vacation Club Resort
or even at a selection of Resorts located around the world as well as
Disney Cruise Line
and
Adventures by Disney
options. If you want to branch out from the Mouse, your points can also be used to stay at top hotels or resorts world-wide through RCI.
The flexibility is what makes the Disney Vacation Club so unique. You can use your DVC points at any time throughout the year and you can choose the size of accommodations that best suit your needs. You can even 'bank' points from one year to use them together with the following year for larger vacations. From studios to Grand Villas, your "Home Away from Home" will have everything you need to make your vacation a memorable one.
Disney Vacation Club…What is it all about?
Using DISboards.com To Rent DVC Points
Disney Vacation Club – Buy Direct, Resale, or not at all?
Click Here for more Disney Vacation Club Articles
---
- The latest scoop on all things Disney Vacation Club!
---
- Our collection of the most frequently asked questions on the Disney Vacation Club.

---
- See the point requirement charts for all the DVC resorts (includes Hilton Head and Vero Beach).
---
- Take a look at the very best reasons to become a Disney Vacation Club Member.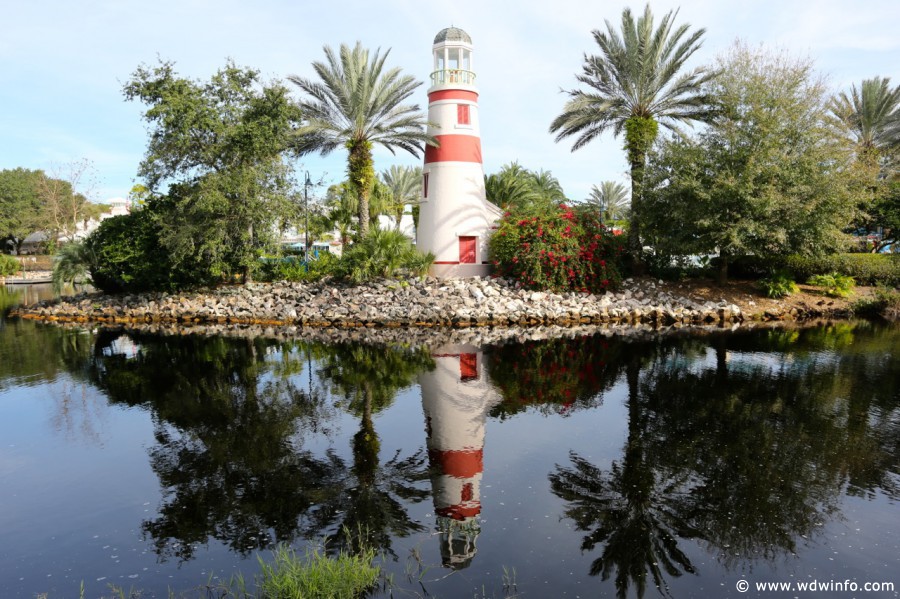 ---
- If you want to save money on your DVC purchase, look no further than our sponsor, The Timeshare Store. Click Here for a current list of DVC Resales
Warning signs in the Disney Vacation Club Marketplace
Handling the Disney Vacation Club Resales requires a great deal of knowledge and expertise as they are unlike any other on the market. It is imperative that you use a broker who specializes in this area to achieve the outcome you desire and avoid some of the unpleasant pitfalls by inexperienced brokers. Click Here
---

The most popular Disney Vacation Club discussion forum on the net. Ask questions and get valuable info on all things Disney. (You do not have to register to read posts on the forums, but registration is required if you want to post questions. Registration is Free!)
Disney Vacation Club forums: These forums are for members of the Disney Vacation Club and those who are interested in information about joining.

DVC Resource Center: Your go-to resource for ALL things DVC!

Purchasing DVC: A resource for anything to do with buying or selling DVC contracts including Use Year issues & questions.


DVC Member Services: Using your DVC Membership, Reservations / Account management (banking, borrowing, transferring) / Renting / DVC Collections (World Passport, Concierge, Adventurer, Disney Collection). Includes "What are my chances?", "Why is there cash & not points availability?" and kudos/concerns about DVC Member Services (MS).


DVC Resorts: Discussion about the DVC resorts themselves. Checking-in, wireless internet, views, transportation options, pool hopping, occupancy, security, number & size of villas, etc. Includes kudos & complaints about room assignment, housekeeping, maintenance and renovation.


DVC Mousecellaneous: DVC congratulations (new DVC member, waitlist came thru, reservation came thru), vacation countdown, DVC rumors and speculations, DVC trip reports, DVC special events (cruises, member get- togethers, attraction previews) and other Disney/DVC related discussion not covered in other DVC Forums.


DVC Rent/Trade: Our forum for renting/trading DVC points. Please be sure to read the Rent/Trade FAQs before posting.
So, you're thinking about joining the Disney Vacation Club?: This thread over on the boards contains all the information you need to know.