Happy Monday, my shopping buddies! I'm super excited to be back on board this week for a full-scale Monday Merch Meeting! More beautiful Moana items from Dooney & Bourke are out this week, as well as Alex and Ani bracelets, more Enchanted Tiki Room items, Petunia Pickle Bottom, and more. Are you ready to get started?
---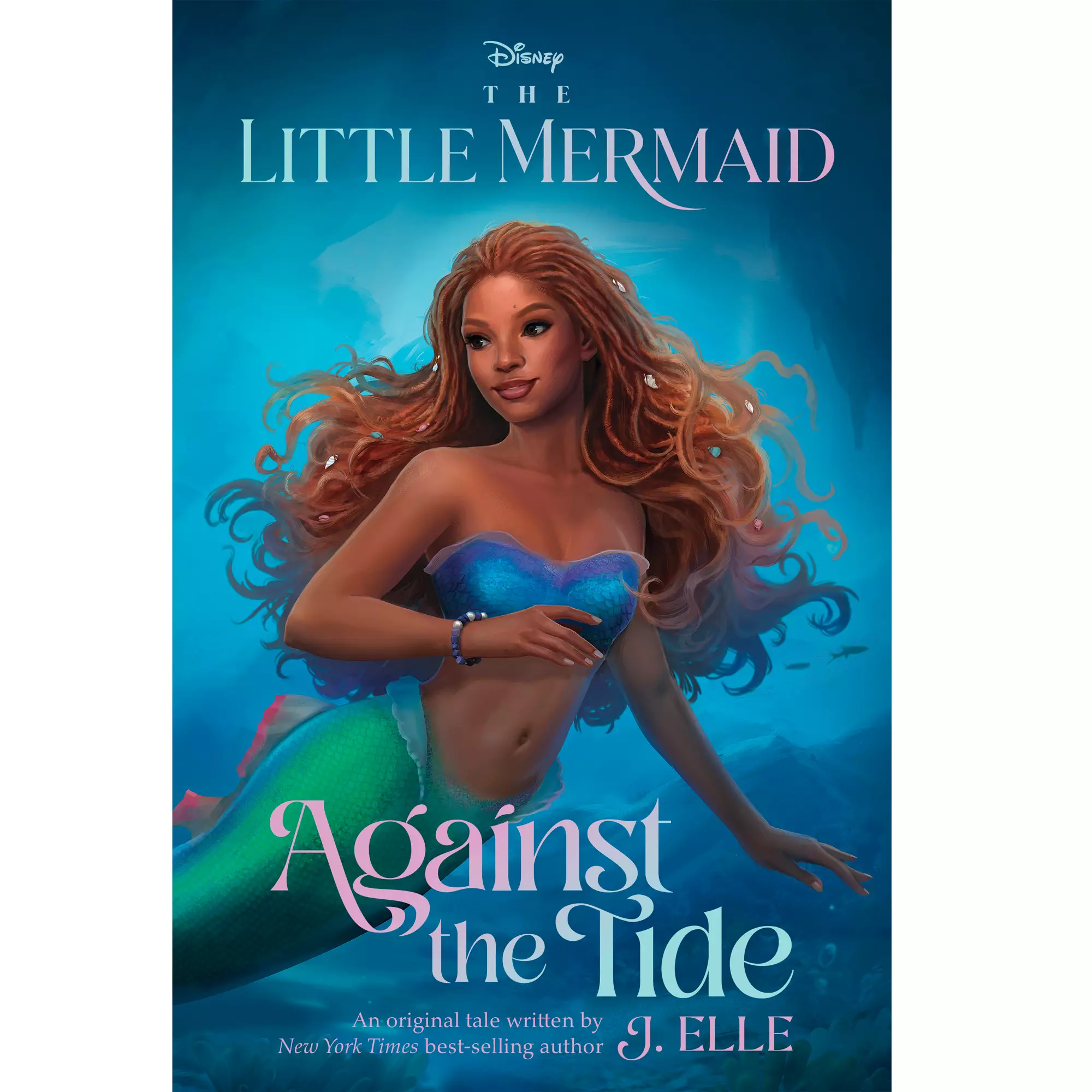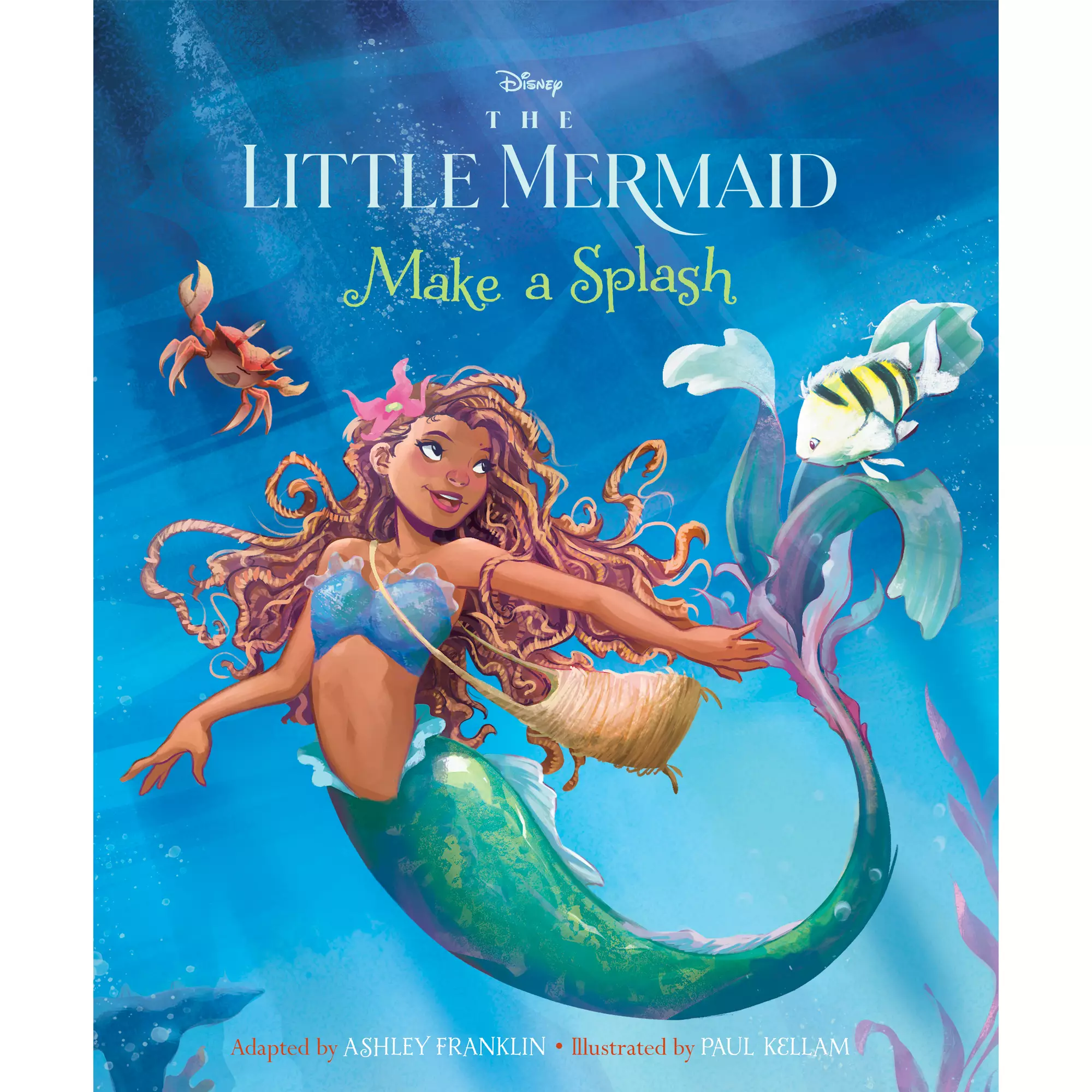 ---
Right, well, that was fun. I need that Moana dress and backpack immediately. What items in this week's list struck your fancy?
Meeting Adjourned!
Zoë Wood is a travel writer from Sydney, Australia. Since her first visit to Disneyland at the age of 6, she has spent her years frequently visiting Disney Parks and traveling around the world.
Join Zoë as she lets you in on all the tips, tricks, anecdotes, and embarrassments that arise from her family adventures.