Mmmmhmmm, this week I am calling out to all my fellow Stitch fans; our time has come! I'll get to all of our super cute Stitch items in just a moment, but first, it's time to check out some of the other Disney merch that made its way to us just hours ago, starting with Mickey Mouse Havaianas, Munchlings bags and MagicBand+, also the first few items we have seen for upcoming Father's Day in the USA. Then, I promise, it will be Stitch time!
---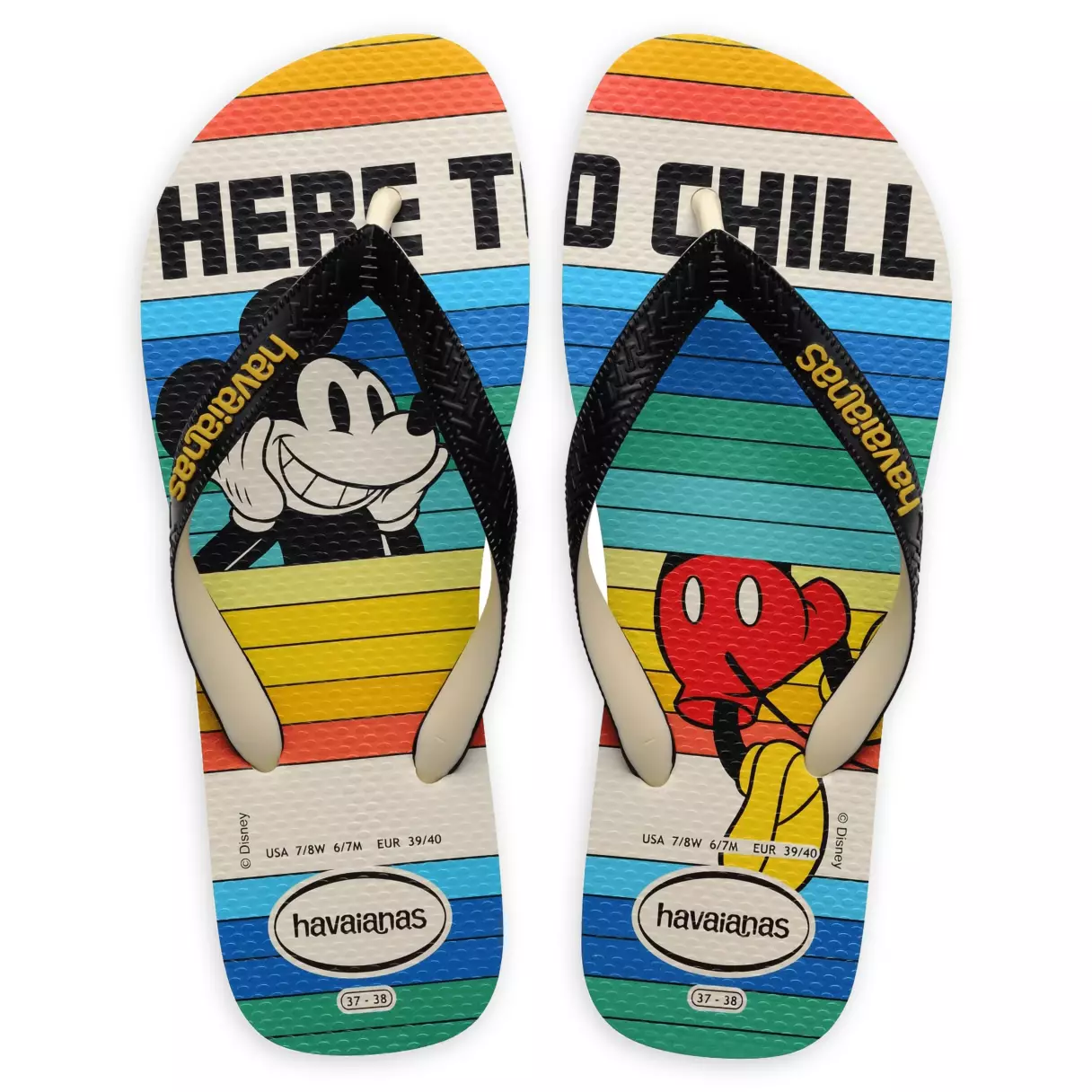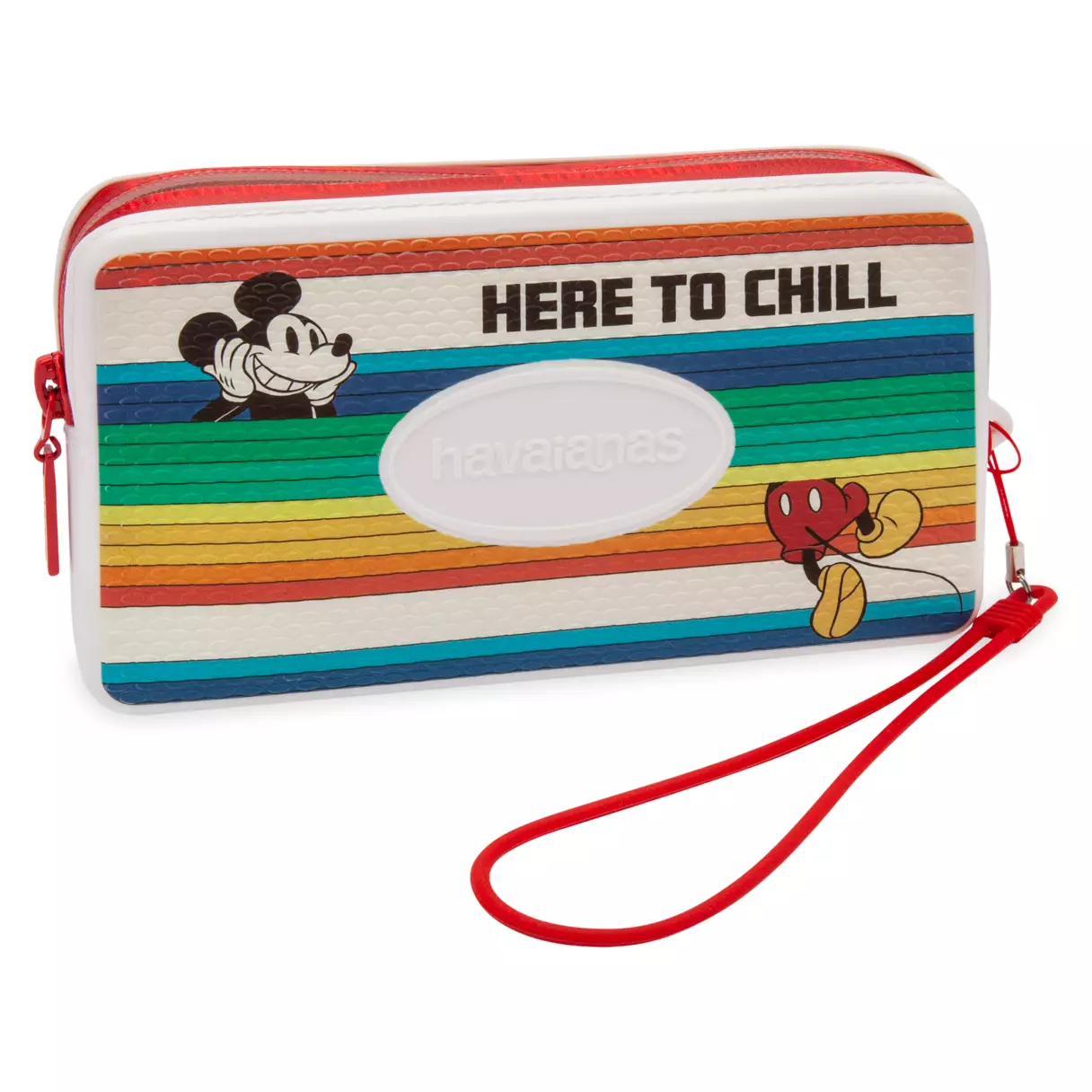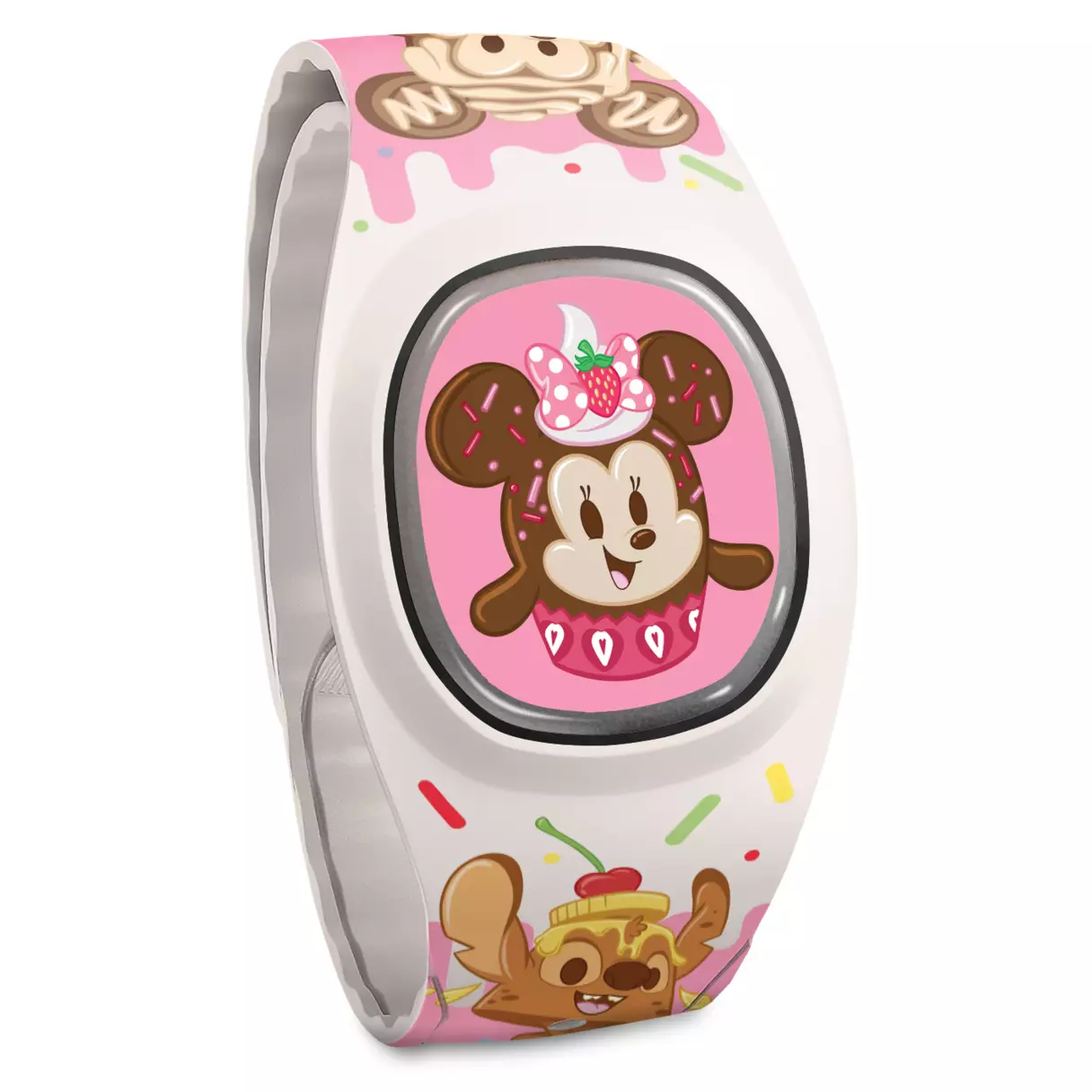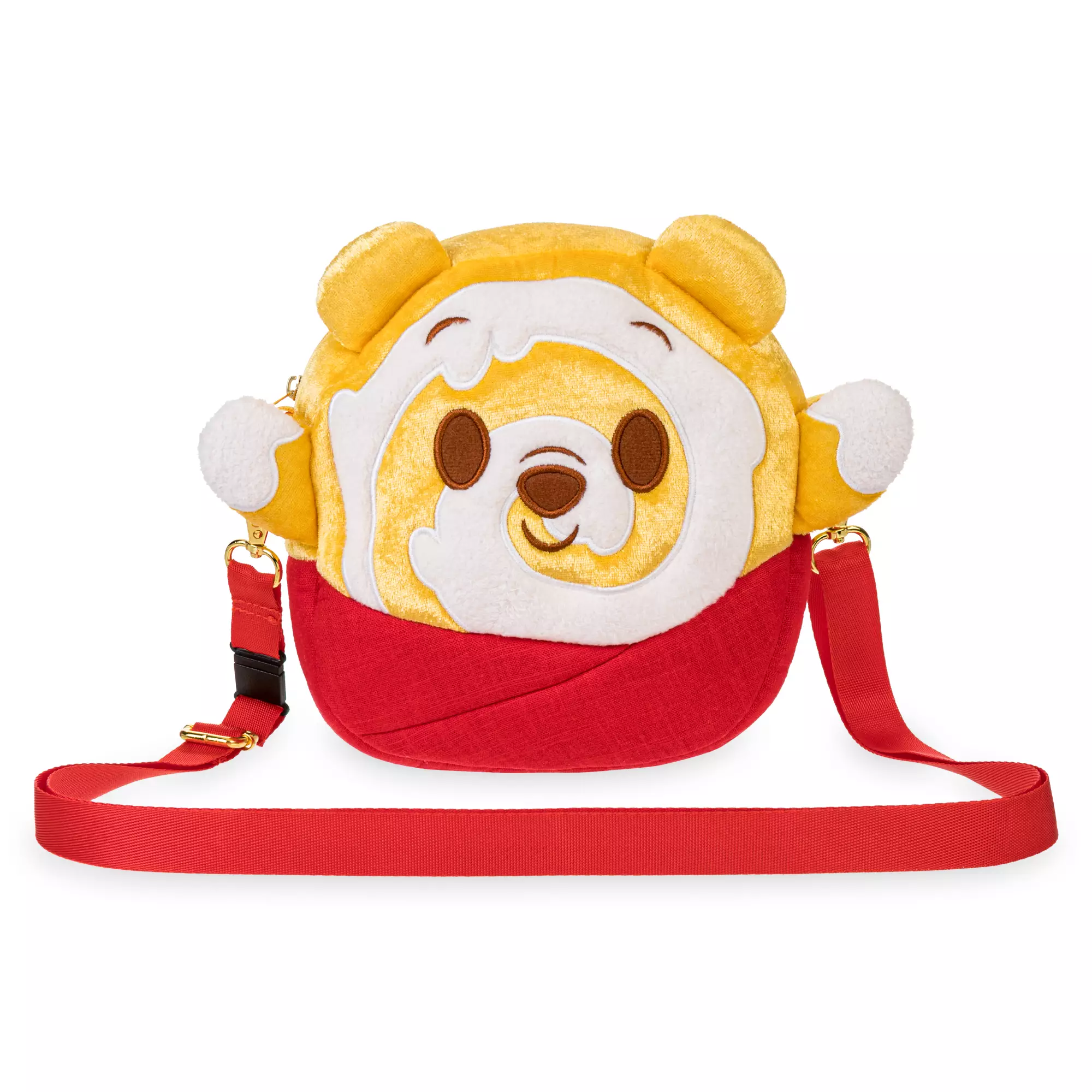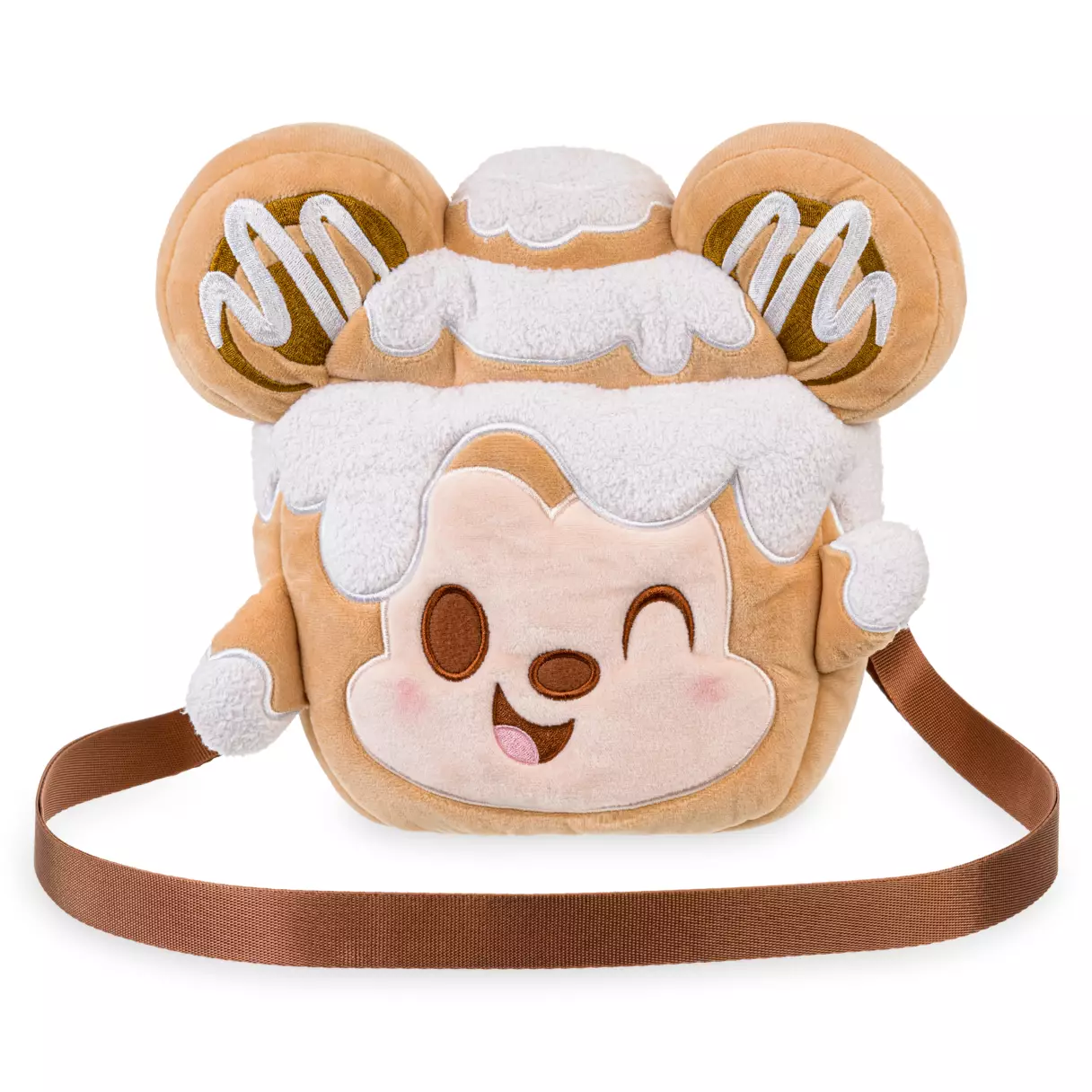 ---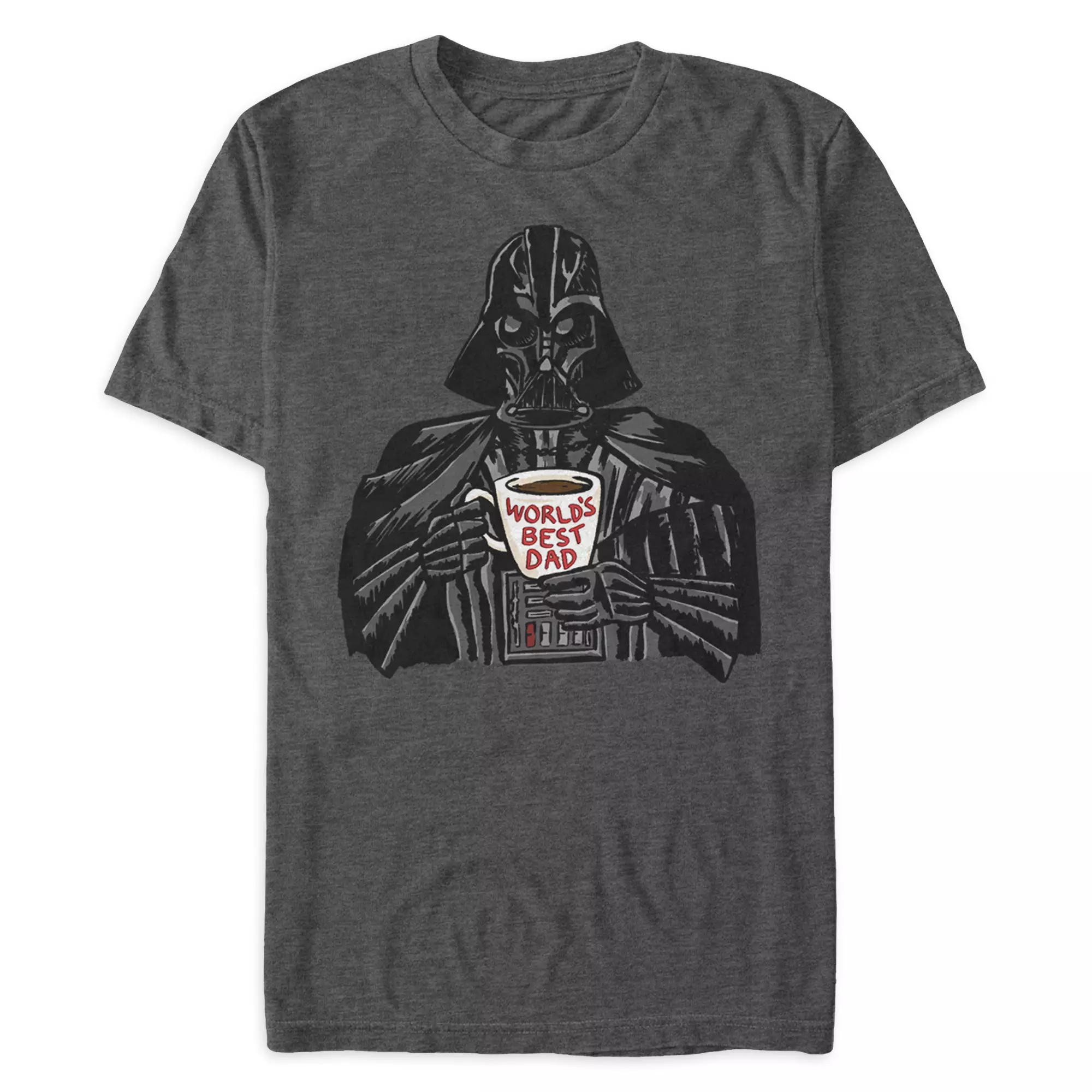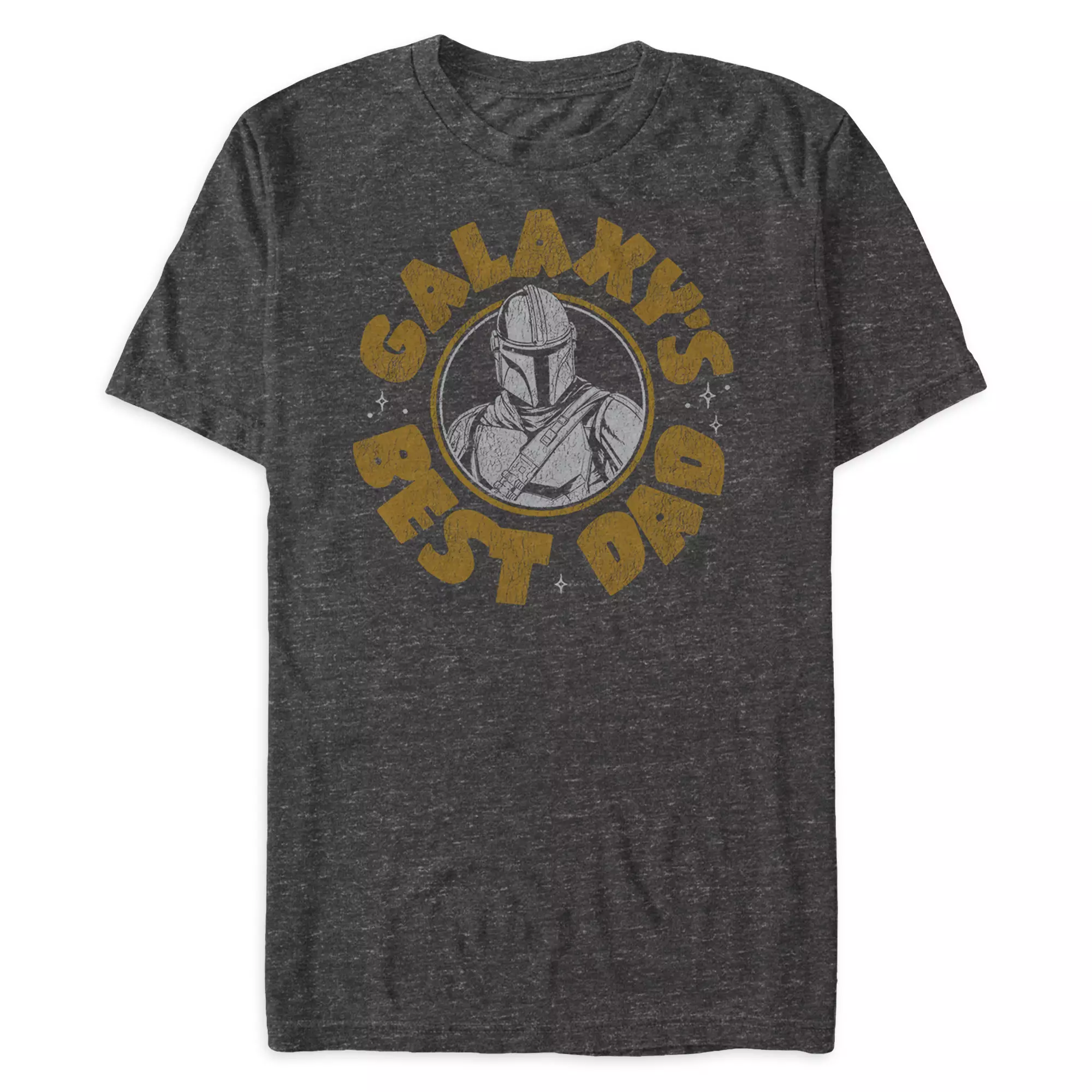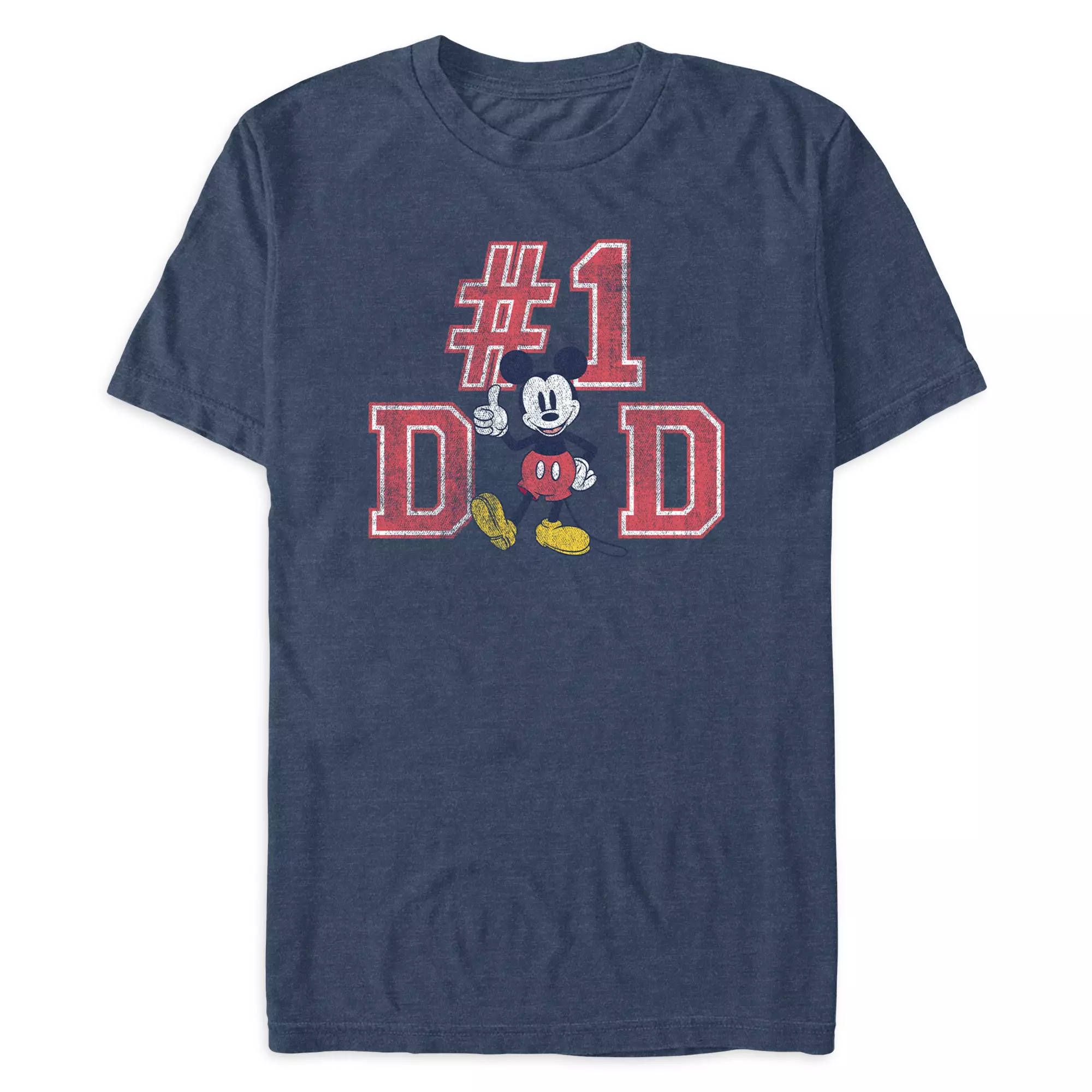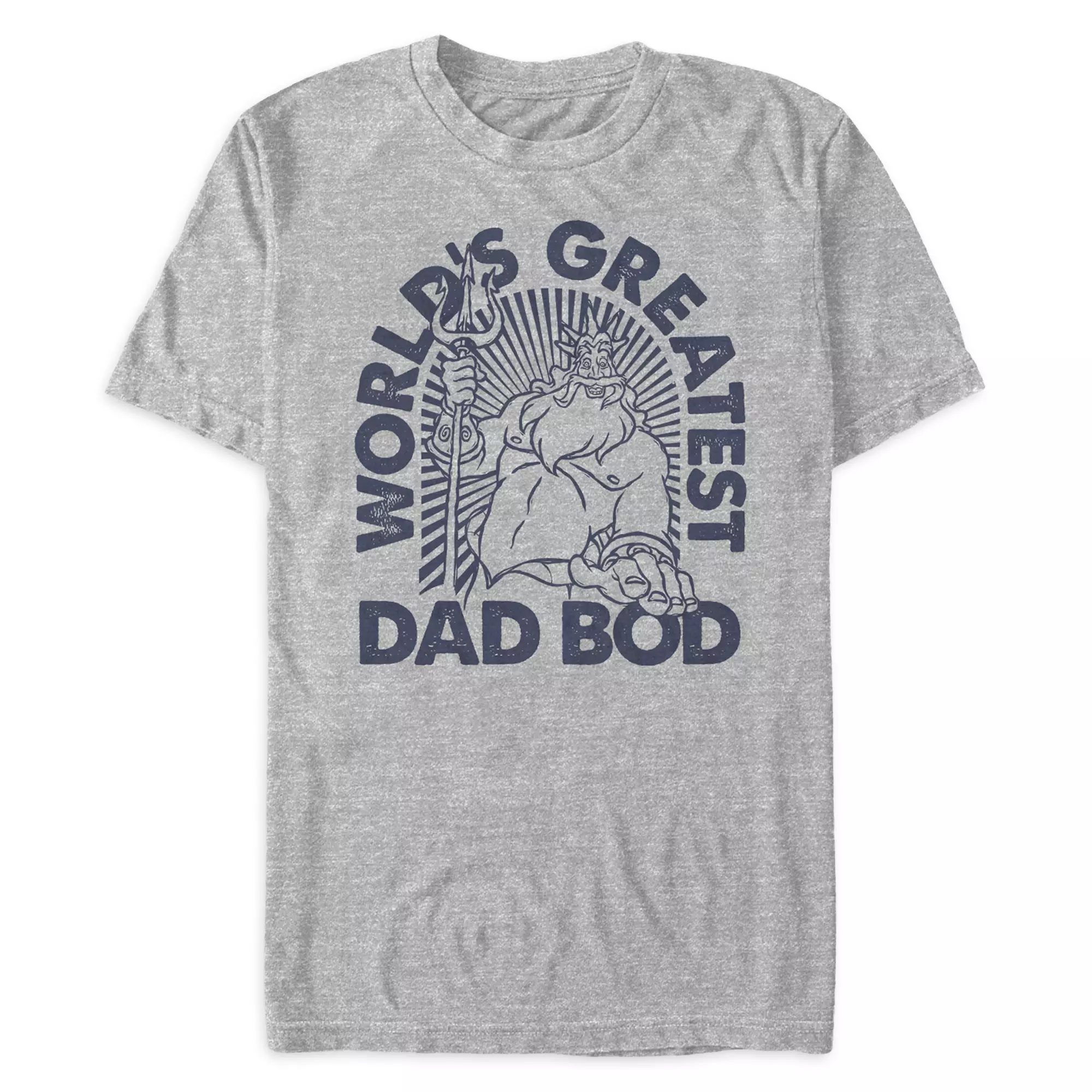 ---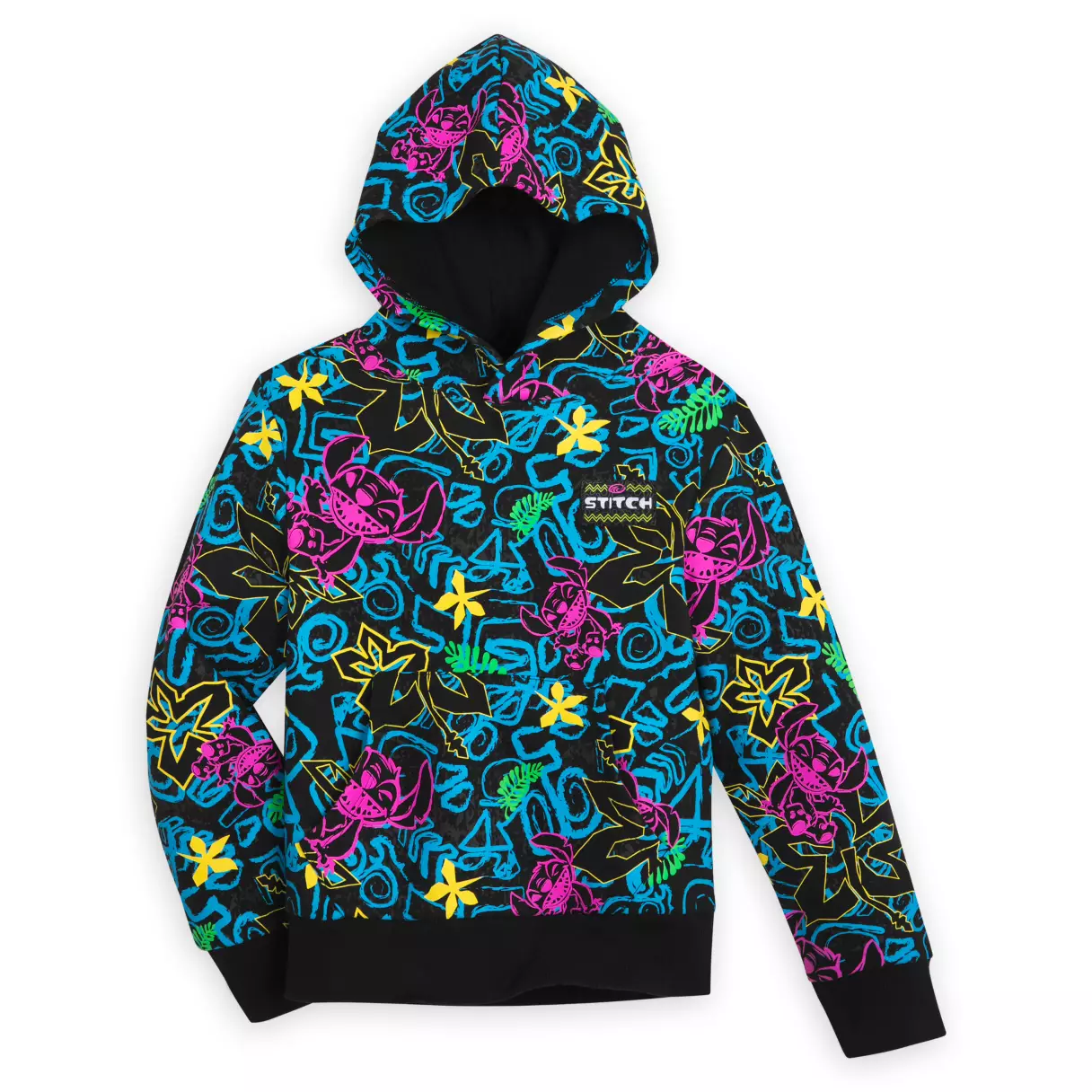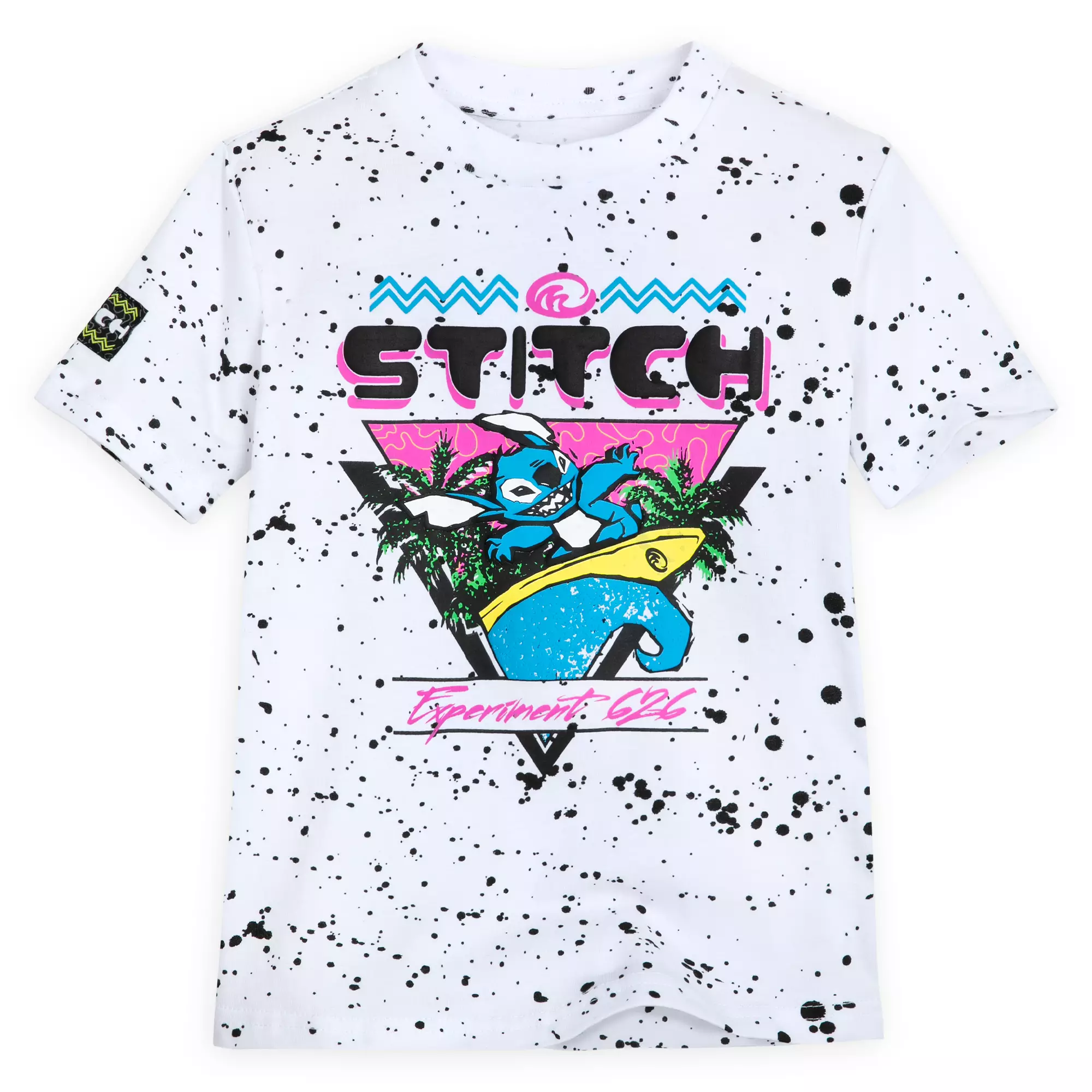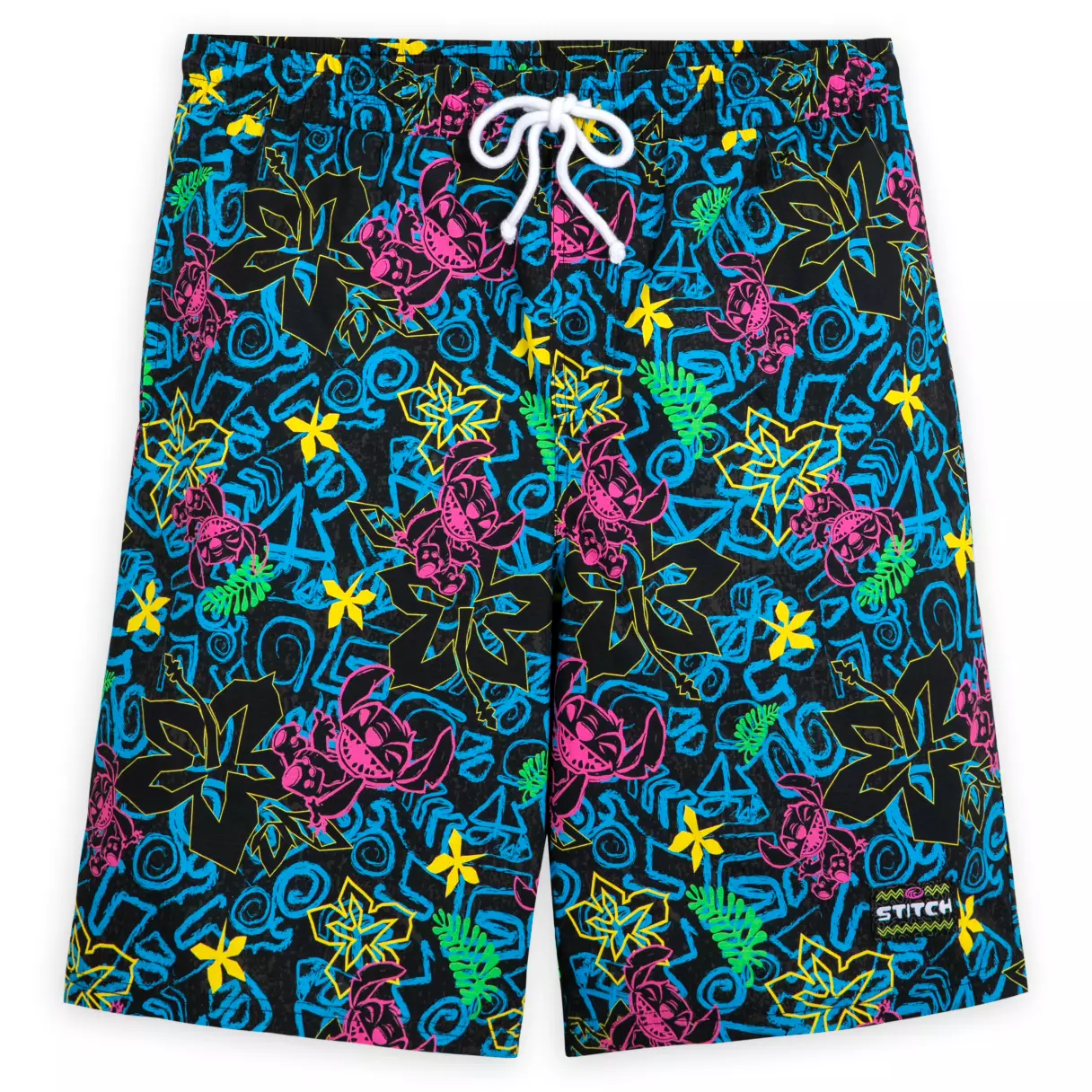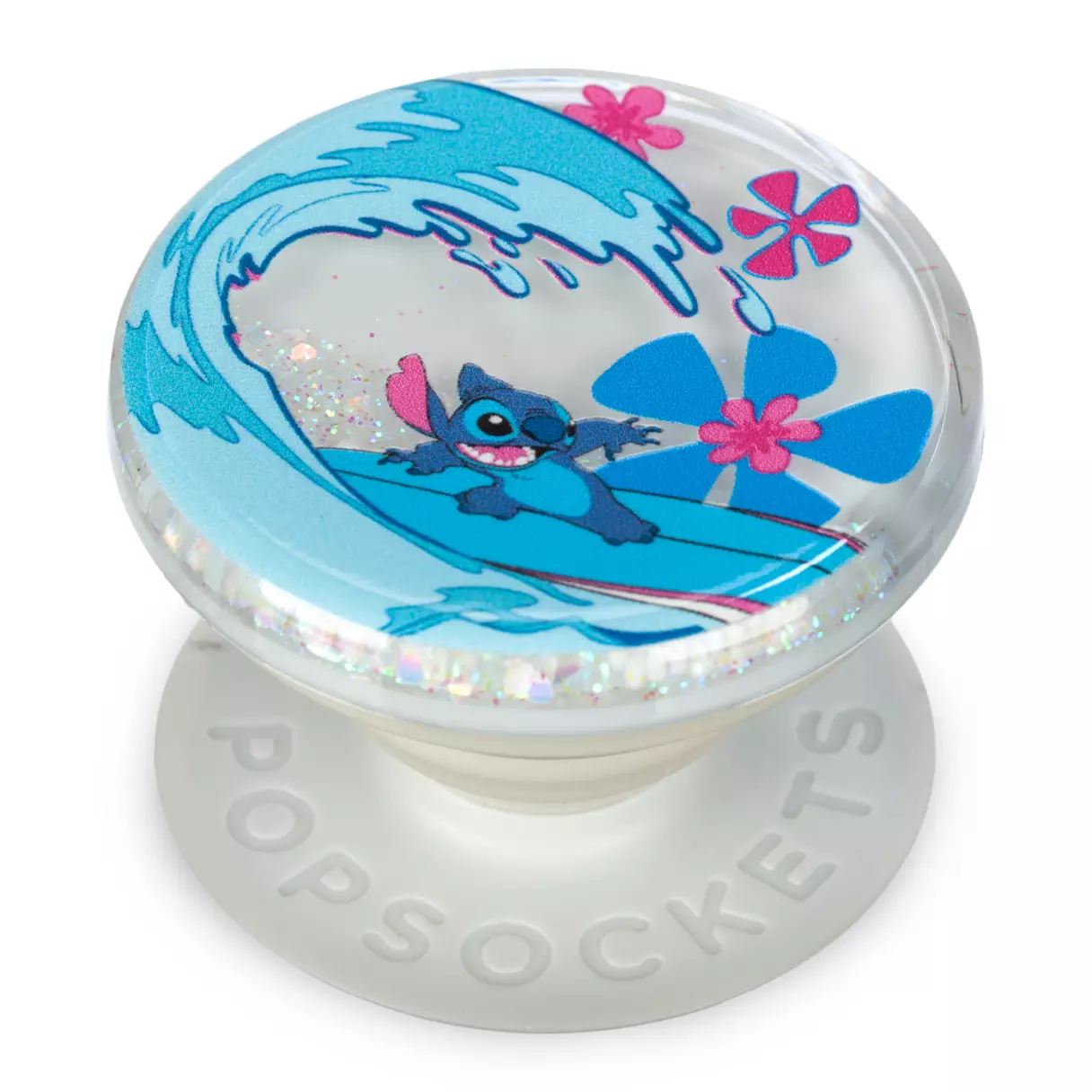 ---
I promised you Stitch! You'll have to let me know if any of those items ended up in your cart. I don't need the shower curtain, but I still seem to want the one above anyway; I am sure I can figure something out… What products had you doing a double take scroll this week?
Meeting Adjourned!
Zoë Wood is a travel writer from Sydney, Australia. Since her first visit to Disneyland at the age of 6, she has spent her years frequently visiting Disney Parks and traveling around the world.
Join Zoë as she lets you in on all the tips, tricks, anecdotes, and embarrassments that arise from her family adventures.