What does $150 buy you from shopdisney.com? Today you can buy one item that would cost the total amount. A new limited-edition doll has been released in honor of The Little Mermaid Live Action's upcoming release, and the price tag isn't shy. Purchasing one of the 5200 that has been produced will cost you a cool $149.99! To work out if this collector's item might be for you, let's look at some of the finer details:
Limited Edition of 5,200
Includes Certificate of Authenticity
Metallic fabric top with ruffled organza trim
Sequined mermaid tail with iridescent ruffled trims
Layered, iridescent, multicolor mesh and organza fins
Flowing red hair
Rooted eyelashes
Fully poseable
Comes with dinglehopper, spyglass, and shoulder bag accessories
Display stand included
It comes in collector's window display packaging
Inspired by Disney's live-action film The Little Mermaid (2023)
Part of the Disney Little Mermaid Live-Action Collection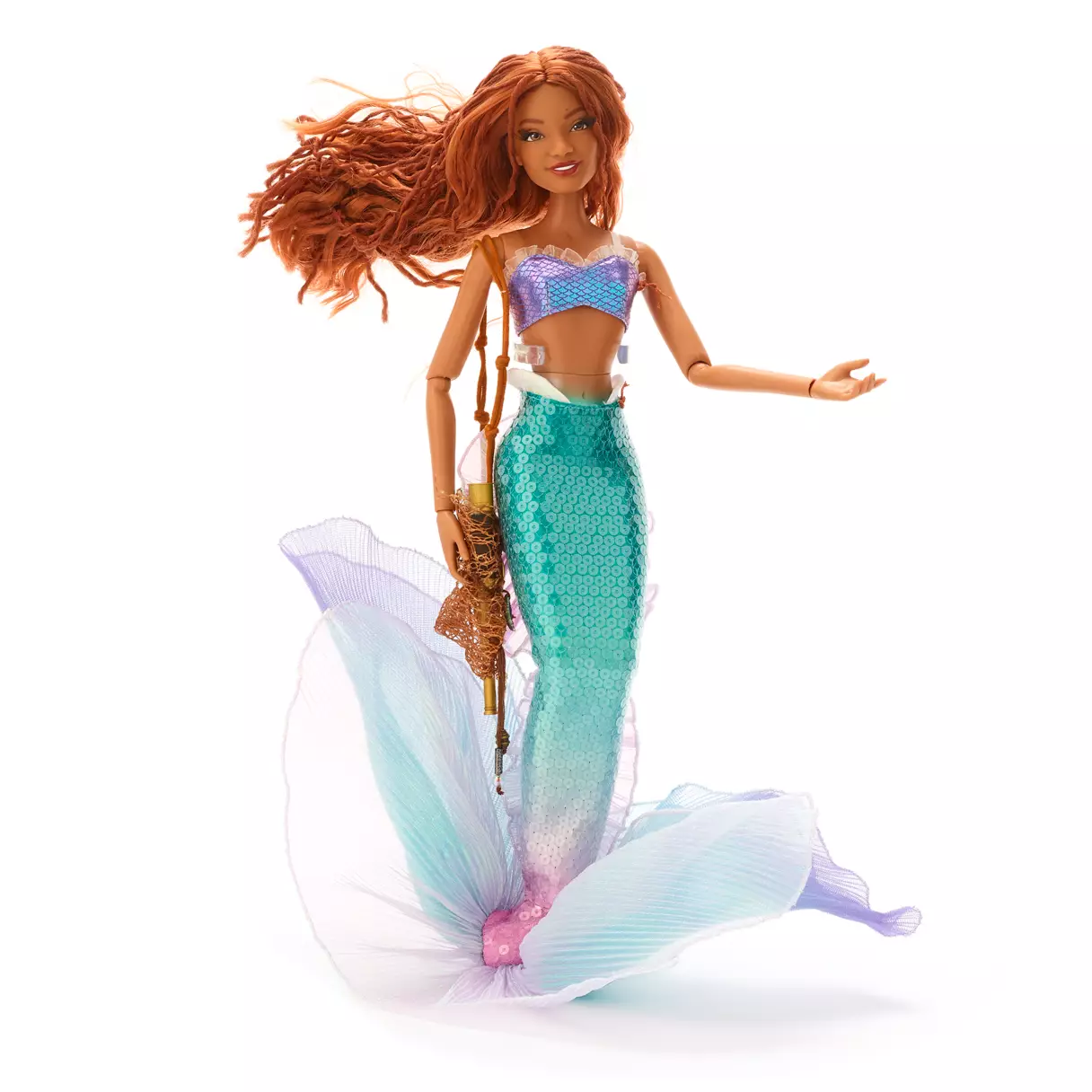 If you are looking for a more cost-effective option. Check out the Ariel Singing Doll – The Little Mermaid – Live Action Film – 11", $34.99
Zoë Wood is a travel writer from Sydney, Australia. Since her first visit to Disneyland at the age of 6, she has spent her years frequently visiting Disney Parks and traveling around the world.
Join Zoë as she lets you in on all the tips, tricks, anecdotes, and embarrassments that arise from her family adventures.