You might have caught up with Jackie yesterday when she showed you the Disney sneak peek at the Holiday merch coming to the parks later in the year. There were some really exciting new designs in there, though there was one series of items that caught my eye. Usually, our Hanukkah-celebrating friends often get overlooked when it comes to holiday merch. Sure, there are traditionally some tableware items or the token Mickey holding a dreidel; but I have noticed that there isn't much in the way of cute holiday merch in a similar way that we have for Christmas. Well, that might be about to change, as not only was there a Loungefly backpack, Ear Headband, and Mickey Mouse Plush on the list, but the backpack has an added feature that blew my mind.
Then, while scrolling through the Disney Parks Instagram comments to see if other people were loving this set as much as I am, I came across this fabulous note from Loungefly, pointing out a signature feature that customers purchasing the backpack can enjoy and Oh My, Disney, this is brilliant!
That's right; the backpack lights up with one light on the menorah each night. Take a look at the close-up images from Loungefly below.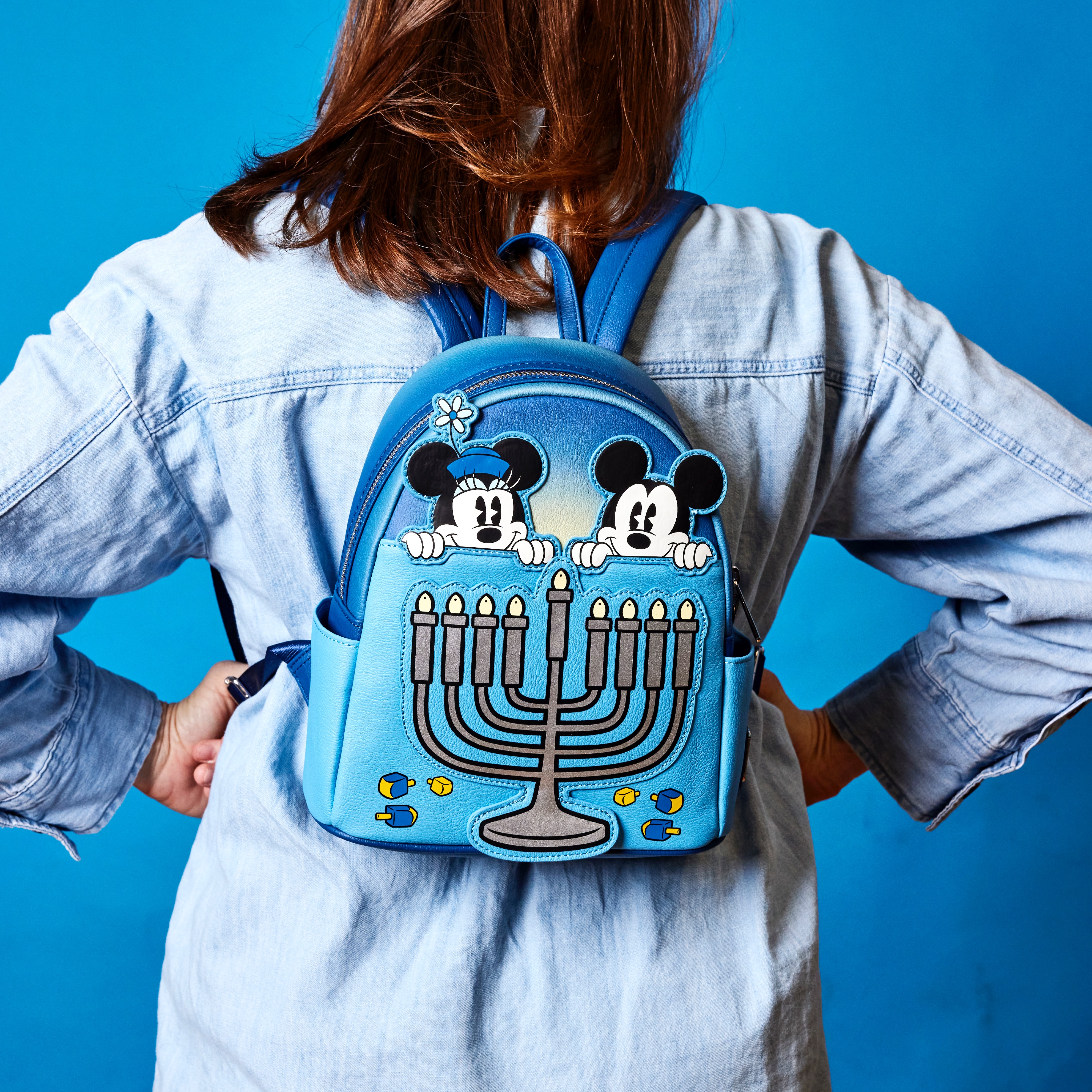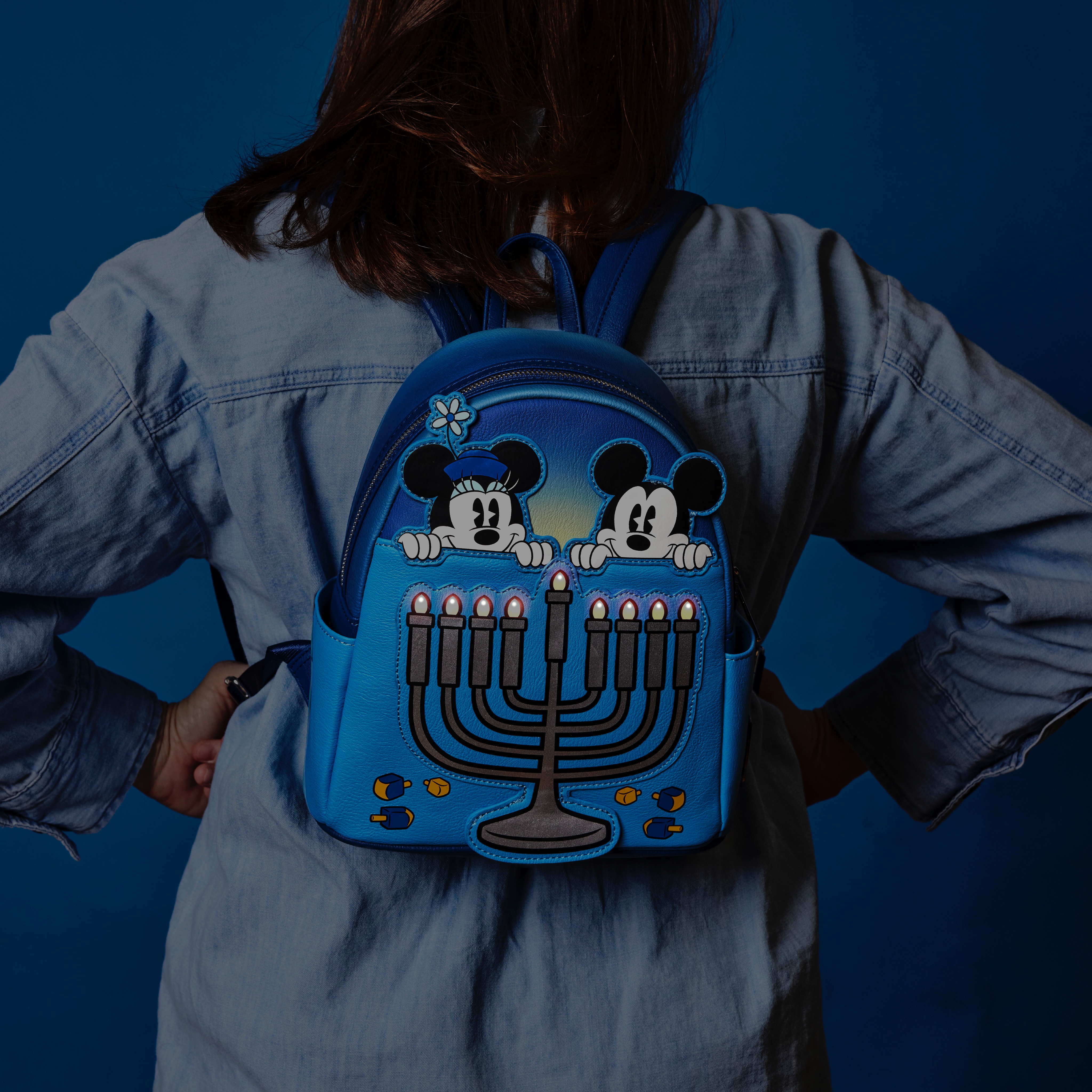 I had a complete jaw-drop moment when I saw this. Part of why I love traveling is learning about different people, cultures, and religions; I think something beautiful can be found in all of it. So whenever I see special attention being paid to a lesser-recognized culture or tradition, it makes my heart happy. Plus, that backpack is just downright cool.
I am looking forward to seeing what other merch becomes available as the holiday season gets closer. If you celebrate Hanukkah, let me know what you think of these items included in this year's holiday merch release.
Zoë Wood is a travel writer from Sydney, Australia. Since her first visit to Disneyland at the age of 6, she has spent her years frequently visiting Disney Parks and traveling around the world.
Join Zoë as she lets you in on all the tips, tricks, anecdotes, and embarrassments that arise from her family adventures.