This weekend's Family Movie Night is a very special version of Encanto that was performed live at the Hollywood Bowl, with the original voice actors reprising their roles in the in-stage version of this enchanting tale. If you missed it, you can find all the details here. While we prepare for this extraordinary performance, I thought we might get some authentic snacks underway to set the mood. Let's try this recipe that Disney shared on Twitter for Arepas Con Queso, just like Julieta's from the movie, sans magic powers.
Arepas Con Queso – INGREDIENTS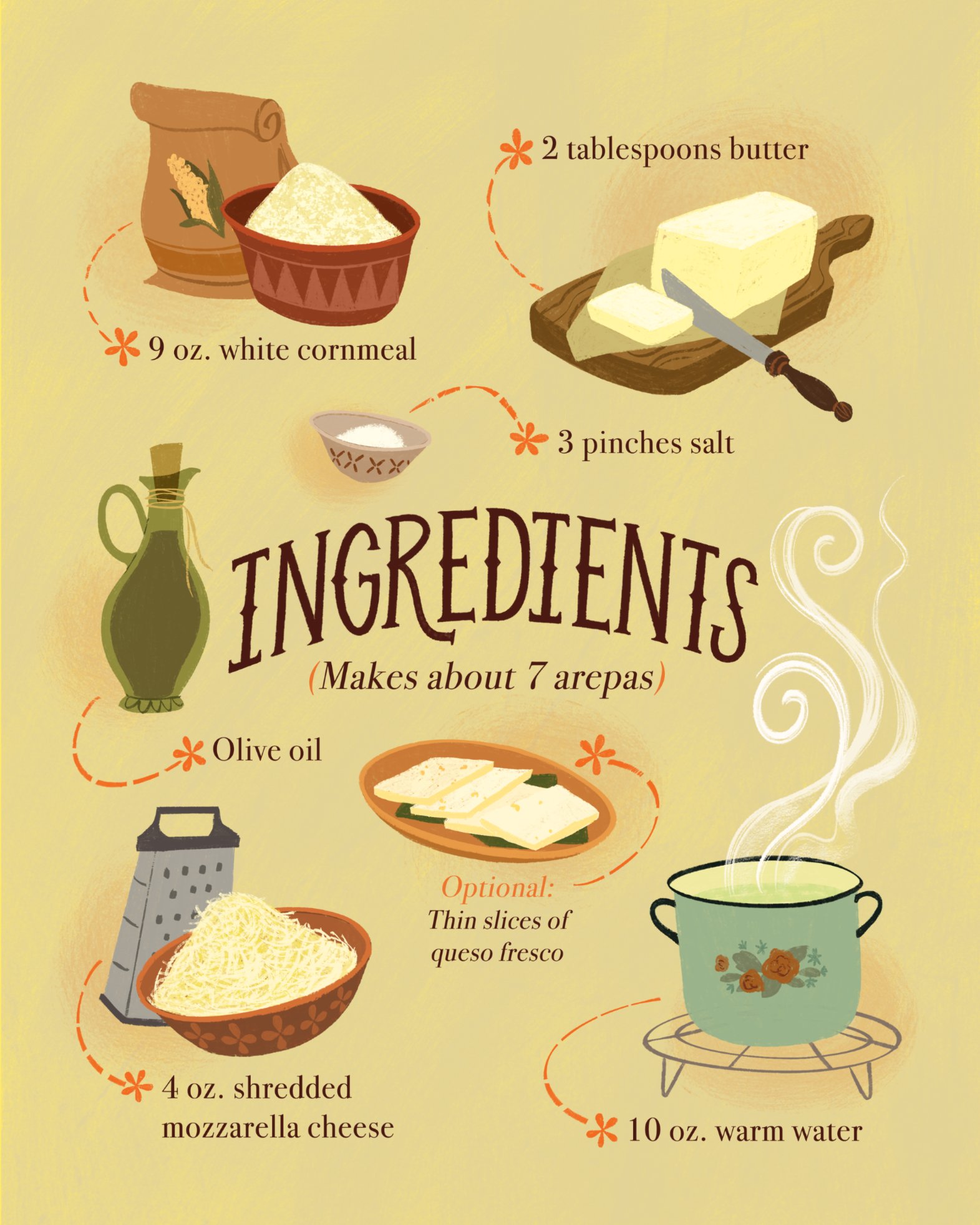 Arepas Con Queso – DIRECTIONS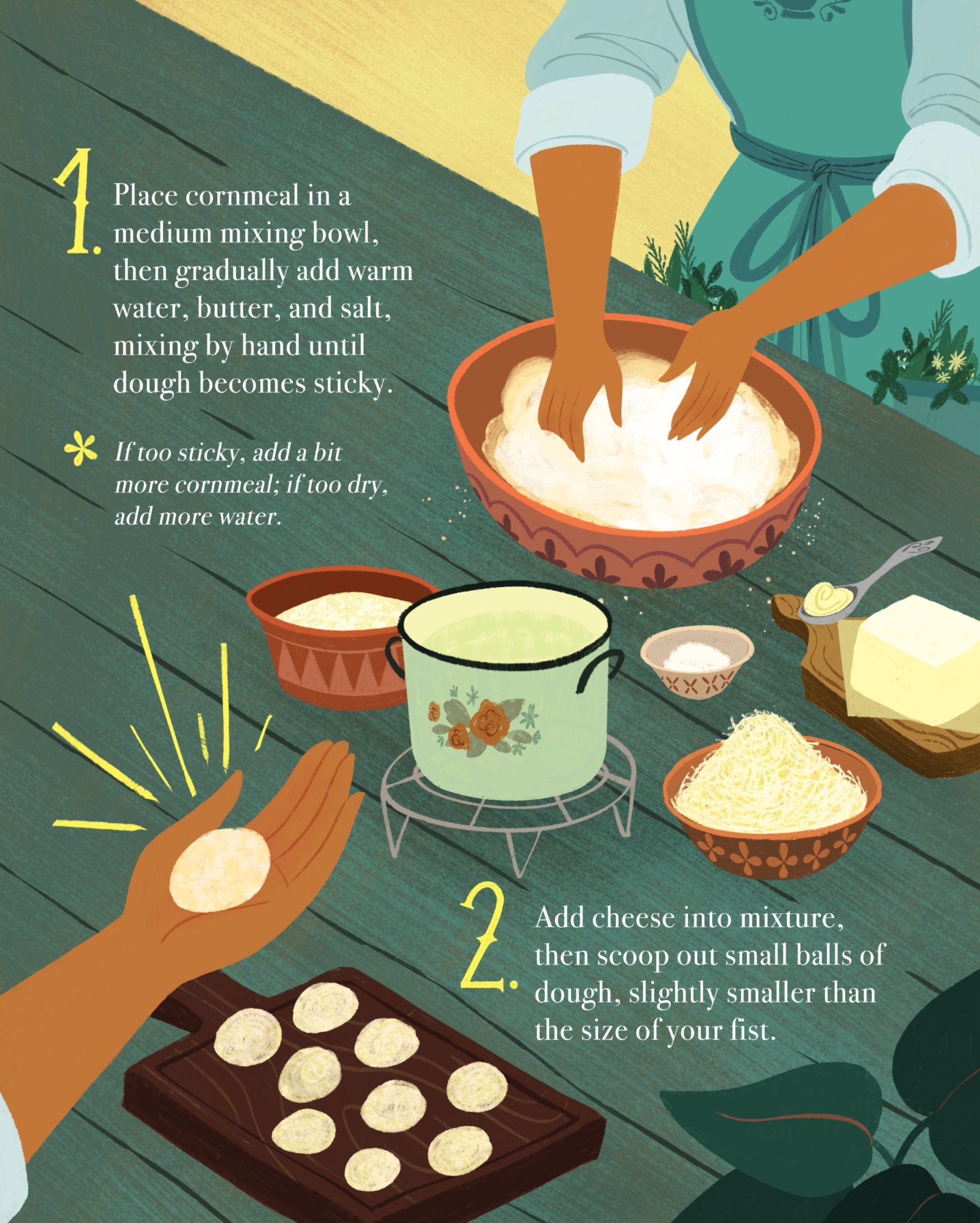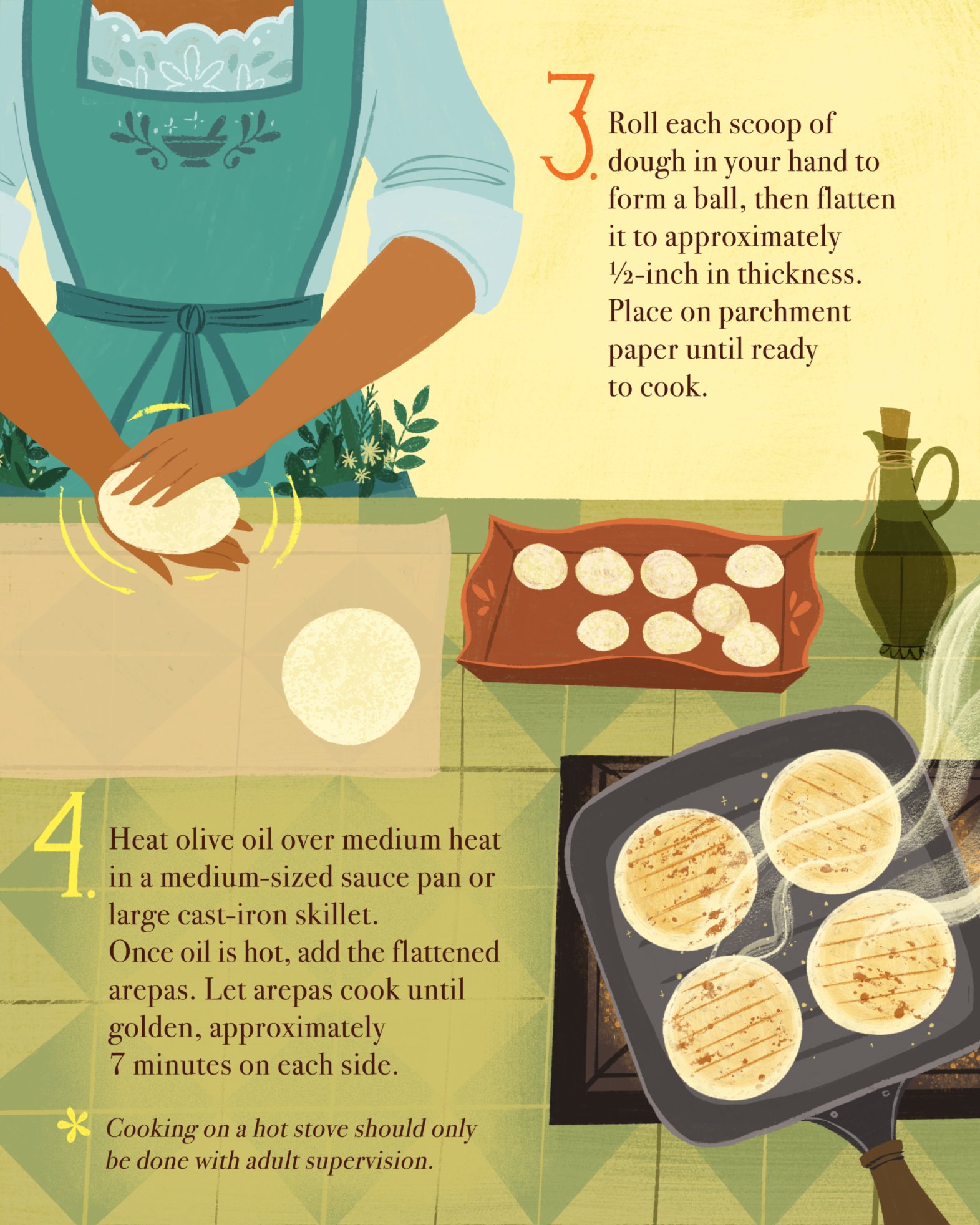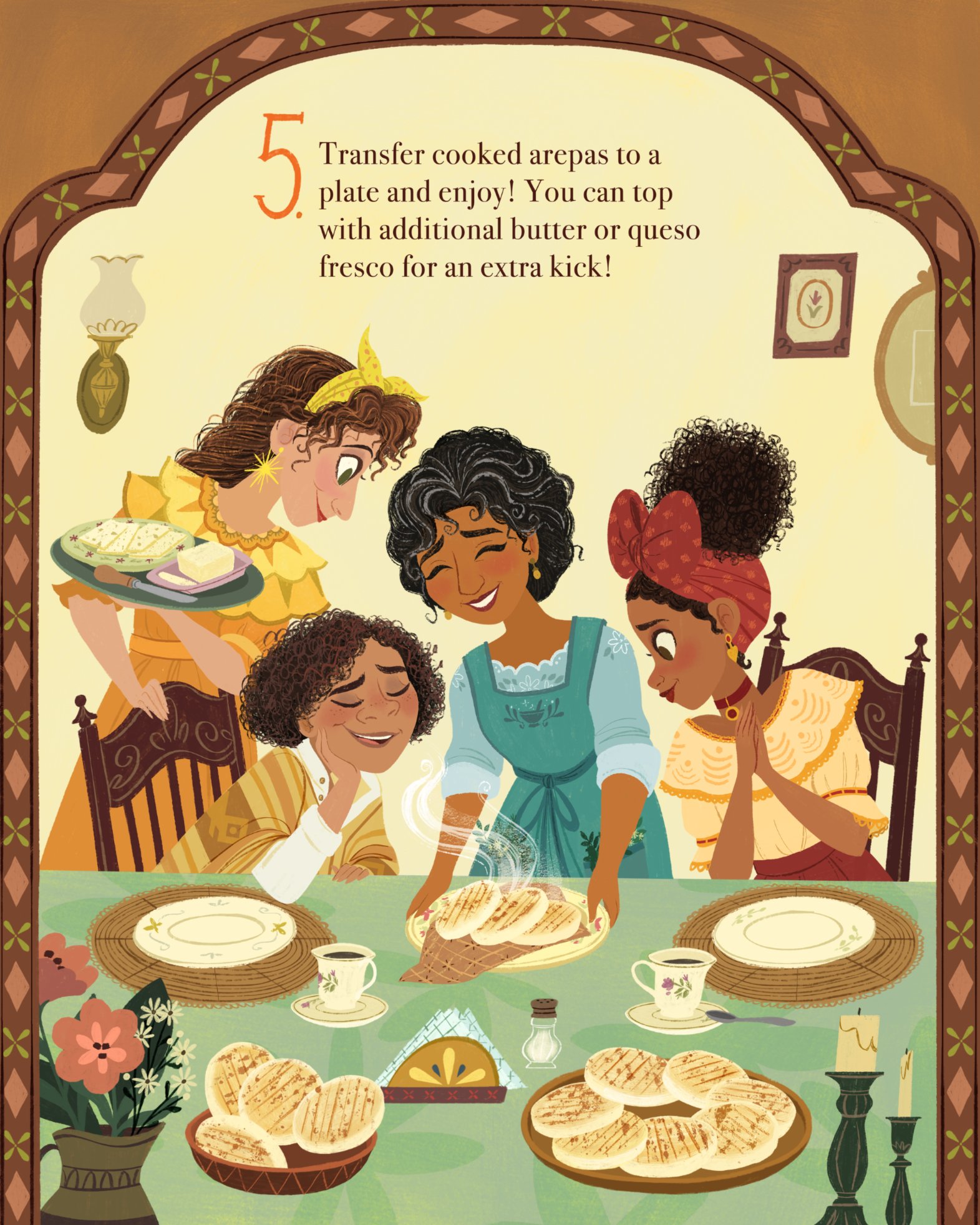 Want more recipes for an Encanto-Inspired evening? Try Colombian Buñuelos (Cheese Fritters) or these Tasy Colombian Dishes.
Zoë Wood is a travel writer from Sydney, Australia. Since her first visit to Disneyland at the age of 6, she has spent her years frequently visiting Disney Parks and traveling around the world.
Join Zoë as she lets you in on all the tips, tricks, anecdotes, and embarrassments that arise from her family adventures.