Good Morning, ladies and gentlemen! I hope your week is off to a great start so far. I'm very excited to show you my favorite items in this week's Monday Merch Meeting, which include a brand new line of The Little Mermaid merch, as well as the Dooney & Bourke Disney Rabbits collection and a very sweet set of WALL•E gardening items. Shall we begin?
---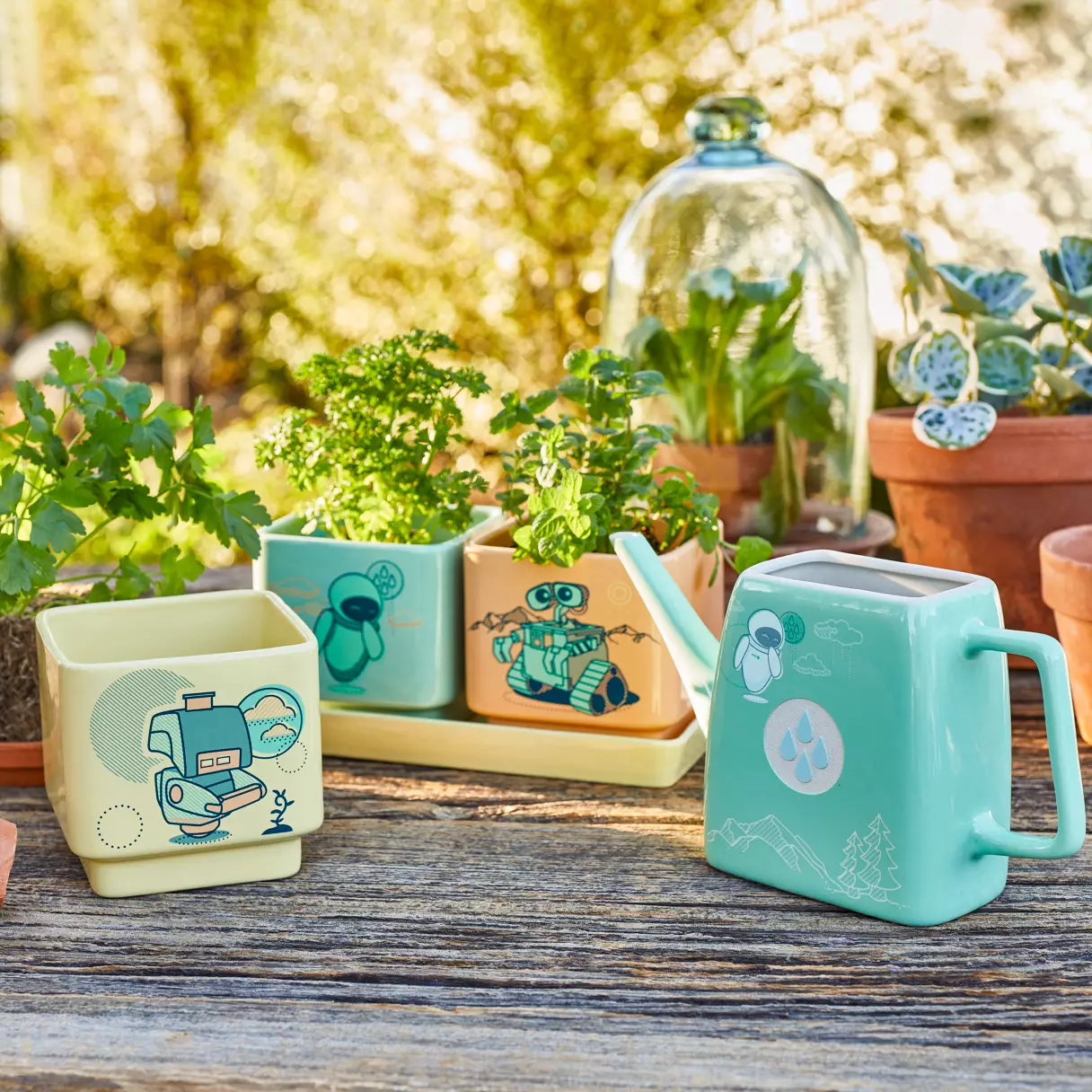 ---
Am I the only one who loves the cake stand and the tea for one set from The Little Mermaid range? They are just perfection. Let me know your favorite items from the list above.
Meeting Adjourned!
Zoë Wood is a travel writer from Sydney, Australia. Since her first visit to Disneyland at the age of 6, she has spent her years frequently visiting Disney Parks and traveling around the world.
Join Zoë as she lets you in on all the tips, tricks, anecdotes, and embarrassments that arise from her family adventures.