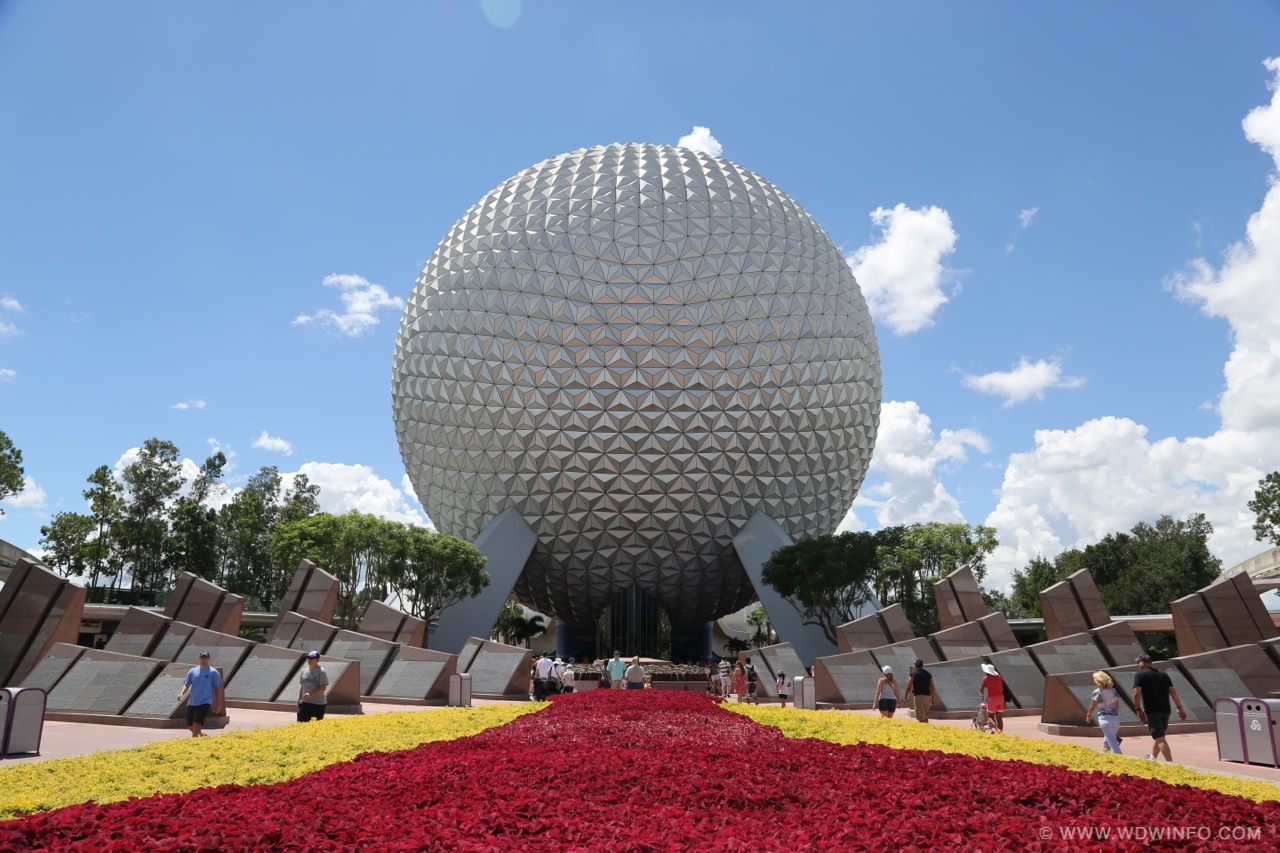 In today's world with all of our technological advances, lots of people will give you the advice to 'unplug', or turn off electronic devices, while at Disney. I'm going to go the other way and advise you to stay plugged in.
The first reason is My Disney Experience, or MDE. This is the official Disney World app to manage everything about your Disney World vacation. The app can be buggy, but so long as it works the idea is that you have access to all your reservations, including resort, dining and FastPass+. You can check ride wait times and you'll be able to see if something is temporarily closed. You can see show times, park hours, character set times, availability at restaurants and much more. It even provides a map of all the bathroom locations.
You'll want to stay plugged in if only to have access to all of this information from Disney.
I can hear the protests right now. But Disney is family time! But that doesn't mean we have to unplug to enjoy time together. One of my favorite long wait diversions is a free game, 'Heads Up'. You've probably seen others playing. It is an app where you can choose from many different categories. For example, I played this with my group during last year's Mickey's Very Merry Christmas party and there was a holiday version. You pick your category and then hold the phone up to your forehead. Going back to the Christmas example, the phone would say something like 'Rudolph' or 'Sleigh Bells'. It is everyone else's job to give the other person clues so that they can guess their word or phrase. It is a really fun game and everyone ends up getting into it. It also makes time pass so quickly!
There are many other games to choose from besides 'Heads Up'. You can find Disney trivia sites and quiz each other and see who is the ultimate Disney fan. 'Ingress' is another app game that is a fun way to add a little extra to your Disney vacation if you are very competitive. It is a virtual way to try to gain points by visiting places. You choose to be on one of two teams and whichever team has the most check-ins 'wins' that territory.
Another fun thing to do with technology while you're waiting in line is to plan the rest of your day. Check out the MDE app and let everyone pick what they want to do next. You can also look up menus and pick out a counter service place to have lunch.
You can FaceTime a friend or relative back home and let them in on the vacation fun by showing them their favorite ride or show. Respectfully, of course, no one wants a phone or iPad blocking their view of a show or ride.
Let everyone in your group use phones or cameras to check out pictures that were taken earlier in the trip, either on MDE with PhotoPass or ones that you just took yourself.
Just because you are plugged in doesn't have to mean that you are checked out!