Last month, Disney World Celebrated
Epcot's 35th Anniversary
.  As part of that celebration there was a good deal of fanfare, celebrating the past and revealing what the future of Epcot was going to look like, with Disney announcing major attractions and dining additions coming to the park.
Disney and Disney fans also took the opportunity to reflect back on what Epcot was originally designed to be.  Not so much what Epcot eventually opened as, a World's Fair style celebration of the people and technologies of the Earth, but of Walt's real vision of the Experimental Prototype Community of Tomorrow.  A real city that would "never cease to be a blueprint of the future."
Take a ride on the People Mover in Magic Kingdom and you will see a model of what Walt had actually envisioned EPCOT to be: a brand new approach to urban living, where people worked and lived in a communal way, while also constantly pushing the boundaries of the way man could and should live.  At the time, Walt Disney seemed committed to expanding and building not just theme parks, but actually designing what the world of the future would look like.  After his death, however, his vision got put aside, or at least redesigned into the Epcot we know today.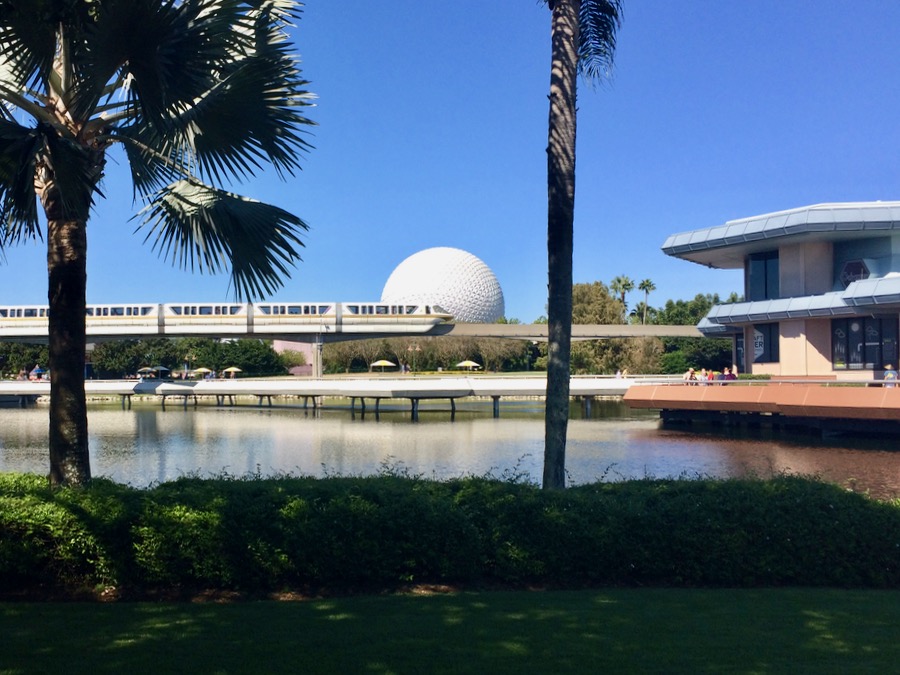 Looking back it would seem that Walt's original idea was a product of its time.  The more time that has passed since Walt died, the more it felt like a product of a more hopeful and Utopian time — a pie in the sky idea, which was born out of the hope that was brought by the end of the Second World War and the dreams of the beginning of space exploration. The world has grown smaller and more jaded and maybe a little more divisive.  The idea that there could be this little futuristic community just working in its own little bubble just feels a little naive…or does it?
This week it was announced that a company associated with a Bill Gates investment company has invested $80 million in a high-tech planned development outside Phoenix, with headlines proclaiming "Bill Gates wants to build a futuristic community in Arizona".  The community will be designed from the ground up with autonomous vehicles, autonomous logistics hubs and new manufacturing technologies.
Remind you of anything?  Interestingly, this is just the latest in a trend which has blossomed in the last year, with Google also announcing a $50 million pledge to test a neighborhood development.
So the question, for recreational debating, is could Disney go back and explore what was unquestionably Walt's most visionary and bold idea, the Community of Tomorrow? $80 million is a drop in the bucket for a company like Disney, but that Disney bucket is in the middle of the desert surrounded by sand for miles and squeezed so tight that even a drop is guarded like a rainfall.  But what would it look like if they did?  What would you want to see?
Whether or not Disney ever returns to this plan, it's reassuring to know that there are still visionaries out there today who are exploring these ideas.  It also a good reminder that Walt Disney was someone who was envisioning and planning things that the brightest minds of the day are still trying to figure out 50 years later.