DISNEY WORLD ARCADES
Did you go to Disney World to stick tokens in an arcade game? No, but you also didn't think you'd be looking for something to do when it rains or when it's super hot or crazy crowded. Ever try sitting in a hotel room with a kid for any length of time? If you have a quarter for every time you hear "I'm bored", you'll have cash to spare for an arcade visit.
Across Disney property, there are 1,500+ AAMA (American Amusement Machine Association) Non-Violent rated Arcade Games. Some locations are cashless and use rechargeable play cards which can be purchased with your MagicBand via room charge, credit card, or cash. Good luck!!!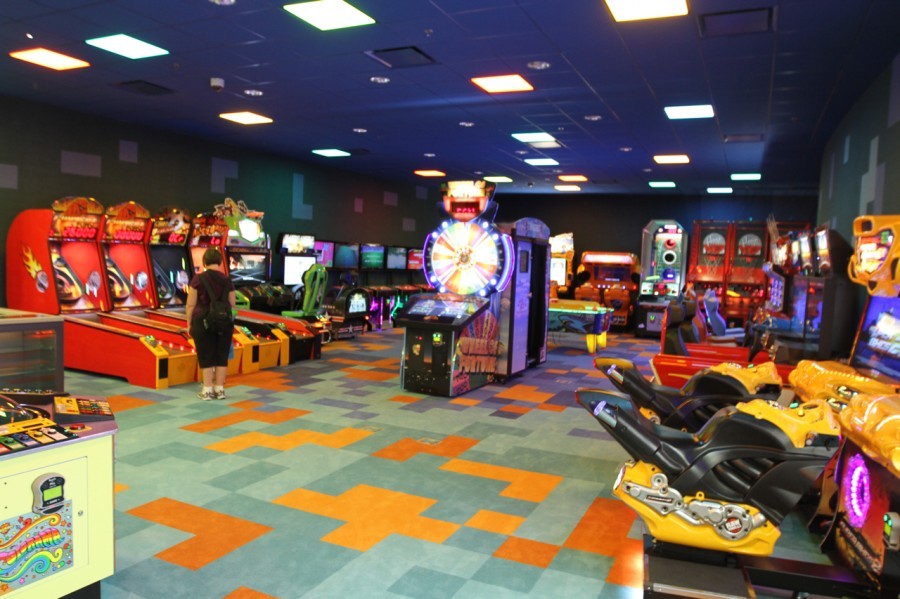 Disney World Resort Arcades:
Other Arcade Locations: