Since I am on a roll from last week's DAS Pass DASaster article, I thought I might as well dive all the way in with a brand new addition to A Series of Unpopular Opinions. If you need to catch up on the earlier admissions, you can find them all here.
I Don't Care About The Little Mermaid Cast
Every other week there is some uproar about the cast of the new The Little Mermaid live-action film. I'm here to tell you that I'm so over it that I am basically under it. This all stirred up again earlier this week when Disney released the new movie poster for the film. Is all of this craziness really over the actress playing the part? How is the fact that the actress hasn't changed so shocking for some people to re-enrage all their feelings? Who honestly cares? I know, at this point, it seems to be unpopular not to have a really strong opinion either in support or against this casting decision, but I am here to admit I'm not for it; I'm not against it; as long as she still plays a mermaid, then I'm good to go. Actually, I am probably not willing to compromise on the purple shell top, either.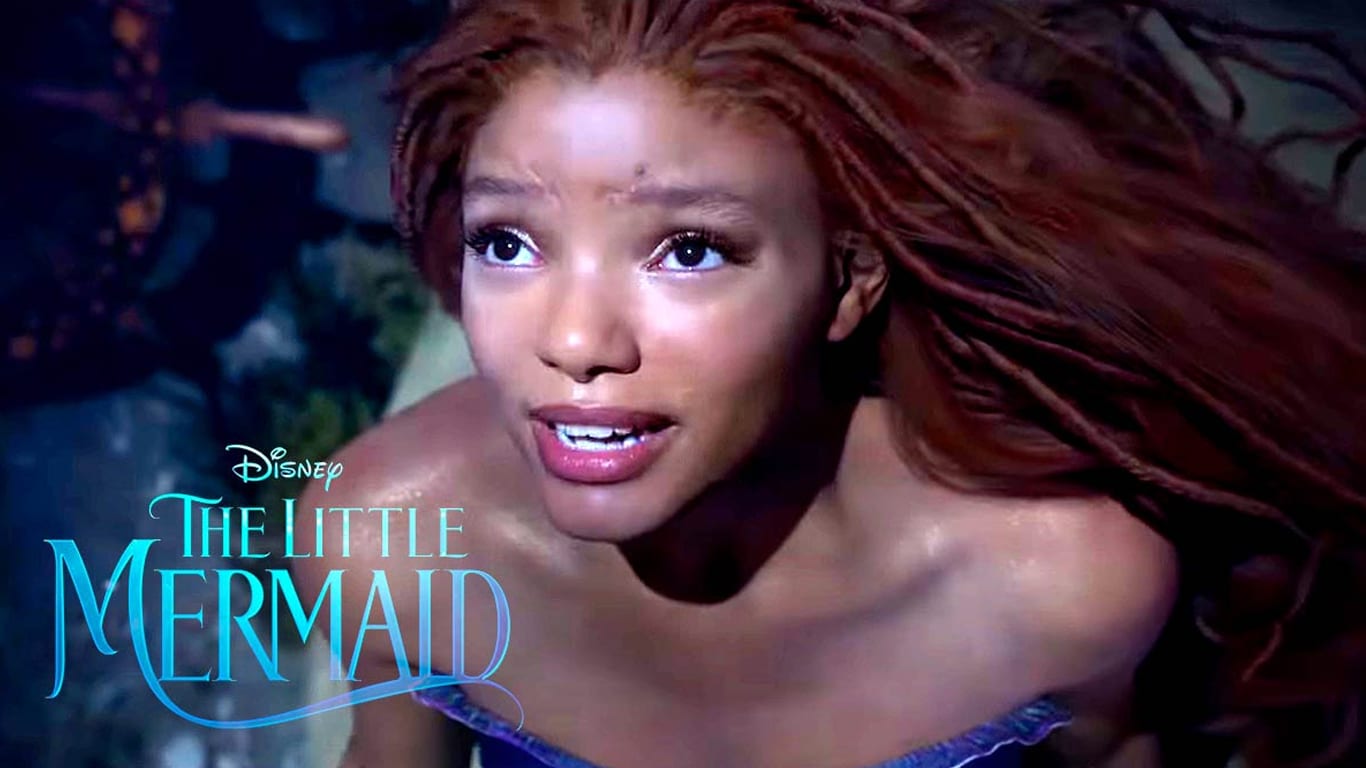 I'm Ready for Character Dining Experiences Without Mickey or Pooh
It's practically blasphemy when it comes to Disney, so prepare your sensitive ears for this one. I do enjoy the occasional character dining experience. Not every trip, but once in a while, it can be an enjoyable way to get some photos and have a fun, interactive experience that you just don't get in the parks. However, the idea of making another character dining booking featuring Mickey Mouse & Friends, or Winnie the Pooh & Friends, is entirely underwhelming. I'm ready for the Marvel Brunch with all the characters from the action realm, like the Avengers. Or what about an after-dark dessert party with the Star Wars characters hosted in Batuu? Anything else, except Pooh and Mickey. Just because my kids aren't little anymore doesn't mean I think the old ones should be replaced, not at all. I just want more variety to choose from. Give me Villains, Side Kicks, or Toy Story! Can you imagine the little green guys messing with people at the buffet? So much potential.
Hollywood Studios is my Least Favorite
Let me start by saying I love all the parks, they are fantastic, and I always enjoy them. Even so, the last few times I have been on the East Coast, I've had to choose my days carefully, often limited to one or two days in the area before moving on. The funny thing is, Hollywood Studios never wins the battle of the parks unless I can visit all four. It might be unpopular, especially since the park is home to some of the newest upgrades like Toy Story Land, Star Wars: Galaxy's Edge, Mickey and Minnie's Runaway Railway; you get the idea. To me, the park has become more of a niche market, if you love Star Wars or Toy Story, it would definitely be worth spending time in, but outside of that, there isn't much in the way of variety there the way there used to be. I'm not feeling that diverse vibe as though there is something for everyone there at the moment.
I Don't Like the Bus
I can already feel some of you taking aim at me for admitting this, but hear me out first. I love the idea of the bus. The drivers are lovely, the designs on the buses are fun, and they are extremely convenient. What I don't like is some of the people that get on the bus. Pushing and shoving, arguing over who was there first and who had to wait for the next bus. There is nothing magical about that experience. I'd much rather walk when possible, drive if needed, or take the Ferry or Monorail, which seem to be less complicated and aggressive for some reason. Maybe it's because of that time when I was taken out of Magic Kingdom in a wheelchair, and after waiting for half an hour for the bus, another person rolled right up as the bus arrived and tried to push themselves on first when only one space was available. I don't rule it out altogether, but it isn't my transportation of choice.
I'm Glad Genie+ Went Up In Price
This one might be hard for some to follow, especially if you didn't catch my recent article on the subject of why this was a necessary move. When Disney decided to release this new system, the focus was entirely directed at the disappearance of the beloved FastPass System (which, for good measure, I feel the need to say I will always prefer), however not many people were catching on to the price point being simply too affordable to remain a "premium service." The increase actually makes it easier for everyone; I know this is hard to believe, given that no one wants to spend more money, but here is the theory.

If the price increases, deterring some people from purchasing the pass, those who didn't opt in for it will find fewer people blending into the line ahead of them, thereby meaning a fairer experience for everyone in the regular line. Those who choose to invest in it will receive the premium service they were looking for, with not as many guests in the lightning lane in front of them as well. Really, the only other option Disney had was to allocate a certain number of passes and then stop selling them for each day once those had been taken. However, this would further disadvantage anyone with last-minute plans and end up just like the restaurant reservation system, where your opportunity disappears in advance.
---
You know the drill; leave your unpopular opinions below.
Zoë Wood is a travel writer from Sydney, Australia. Since her first visit to Disneyland at the age of 6, she has spent her years frequently visiting Disney Parks and traveling around the world.
Join Zoë as she lets you in on all the tips, tricks, anecdotes, and embarrassments that arise from her family adventures.