Walt Disney World has a very busy festive Christmas season within its gates. But, what if you can't make it all the way to Lake Buena Vista, Florida during the Christmas season? No need to worry. There is so much you can do to bring Disney into your own home during Christmas season.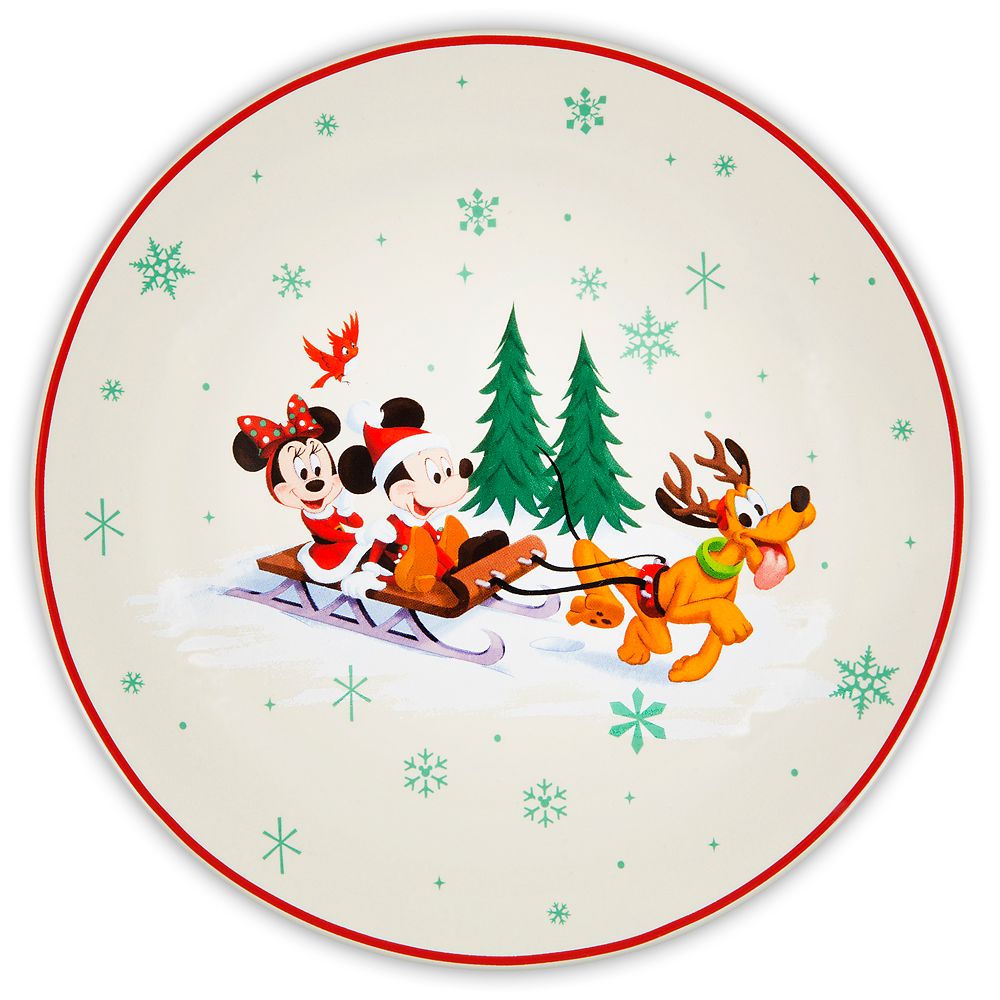 (Image Source: https://cdn-ssl.s7.disneystore.com/is/image/DisneyShopping/7509055891066?$yetizoom$)
1. Purchase Disney-themed Christmas Merchandise
Online, especially on the DisneyStore and through the Shop Disney Parks app, there is so much Disney-themed Christmas merchandise to purchase. These can range from t-shirts to miniature Christmas trees. There is even lots of varied dinnerware available to purchase. By decorating your home with Mickey Mouse dolls wearing Santa hats or by filling your tree with Disney ornaments, you are bringing Disney into your home during the Christmas season.
(Image source: https://images-na.ssl-images-amazon.com/images/I/61lHgbYhTxL._SS500.jpg)
2. Listen to Disney Christmas Music
There is tons of Christmas music that has been produced by Disney. This includes music from movies or even music from the parks. Most Disney Christmas music is great and enjoyable to listen to. Some specific Disney Christmas albums include Disney Jingle Bell Fun and Disney's Family Christmas Collection. Those albums include music both unique to them and from various Disney movies. Listening to Disney Christmas music will definitely help you get into the Christmas spirit.
3. Watch Disney Christmas Movies
Disney has tons of Christmas movies that are enjoyable to everyone. Some classics include The Nightmare Before Christmas and A Christmas Carol. There is also the entire Santa Clause Trilogy and the Santa Paws movies. All of these movies are enjoyable and funny. Disney Christmas movies are great to watch with your entire family next to the Christmas tree.